The Best Trends in Handpainted Home Decor
From metal posters to beautiful porcelain plates that you can hand paint yourself, there are a lot of options available on what to consider buying as hand painted decoration art for your home. Following are just a few interesting ideas you can think about.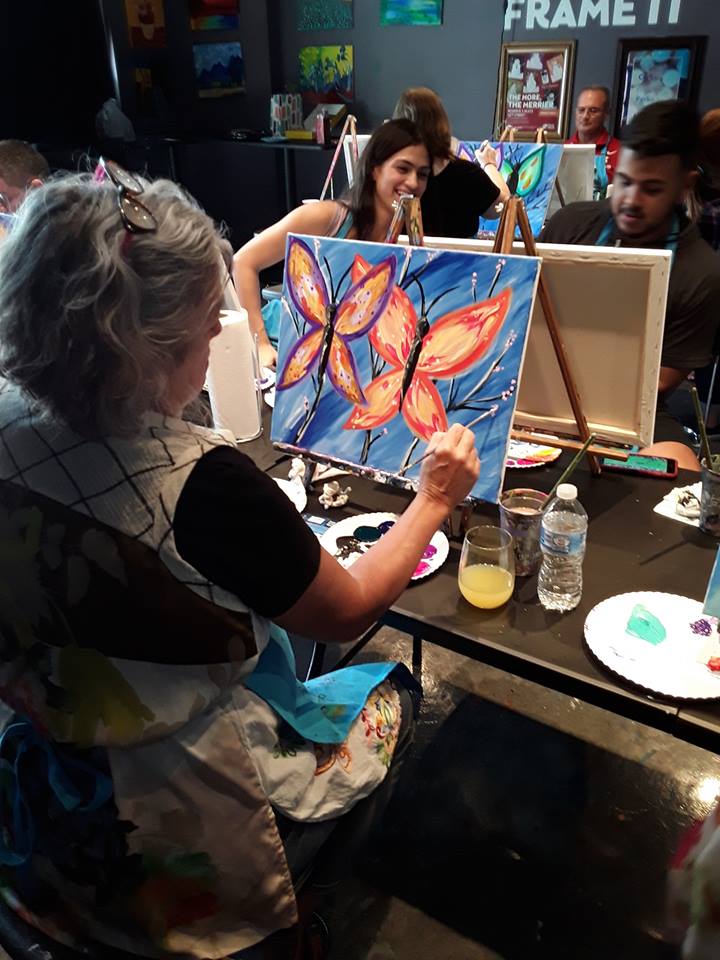 Hand painted garlands are some of the best decoration items to consider when you want something truly special for decorating your home. Depending on the other décor, the color themes in your room (or kitchen) and the specific goal of installing your garlands, you can delight, amuse or even shock your guests with anything from garlands painted in beautiful pastel colors, to those that look a lot brighter and flashier than anything else in your home.
If you're good at art and painting, you can also consider using your own artistic skills to paint surfaces such as white curtains, bowls and vases. That way, you can add your own unique spin on decorating your home and make it look just right for any of your rooms. Consider taking an art class at Pinot's Palette where their creative and talented staff will teach you to create a beautiful handcrafted piece of art for your home.
Why not buy some funny and inspired, hand painted signs? From DND signs to kitchen signs that give advice on how to use 12 different types of cheese in the same recipe, you have a lot of freedom on what to choose and what to avoid. Some signs will even combine art and words to create something truly brilliant that you can cherish for a long time.
Share twist up your home decor with paint night in Richardson | create handcrafted decor at paint night in Garland