The Best Quotes About Painting for Beginners
If you are currently thinking of taking up painting as a hobby and you have been playing with the idea for quite some time, check out Pinot's Palette in Garland to see what they have to offer. One time classes, or a series of classes - something for everyone from beginners to those who may have some art background. Schedule a party for group fun too. To get you motivated, here are a few quotes from the world's most renowned artists to inspire you and to convince you to grab a brush and stretch a canvas right away: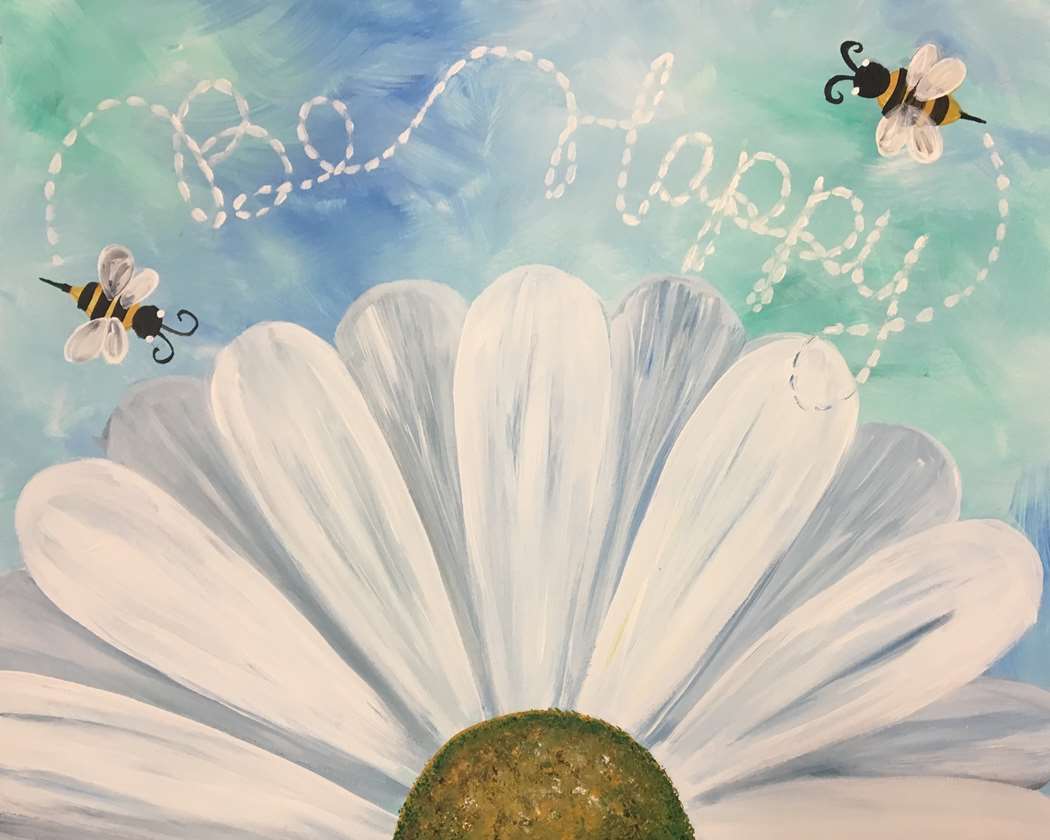 - Good painting is like good cooking. It can be tasted, but not explained – 19th century French artist Maurice de Vlaminck grabbed the essence of the artistic creation – visual art stimulates the senses in a way that cannot be expressed in words.
- Painting is a blind man's profession. He paints not what he sees, but what he feels, what he tells himself about what he has seen – Pablo Picasso's quote is surely liberating. There are no rules to painting, nobody tells the artist what to see and how to paint what he has seen, painting is a form of self-expression and way of freeing one's feelings and emotions.
- I have no fear of making changes, destroying the image, etc., because the painting has a life of its own – painting opens up a whole new world and allows the painter to look at reality any way he or she wants.
Share beginner paint night in Garland | birthday party places in Plano TX for all ages