Some of the Most Unique Ways to Celebrate Father's Day
Father's Day is the perfect day to make your dad feel special. While it's always a good idea to buy him a new tie, car accessories or a brand new drill, there's no substitute for that quality time you can set aside to spend together with him. So check out the following unique ways to celebrate Father's Day with your special parent: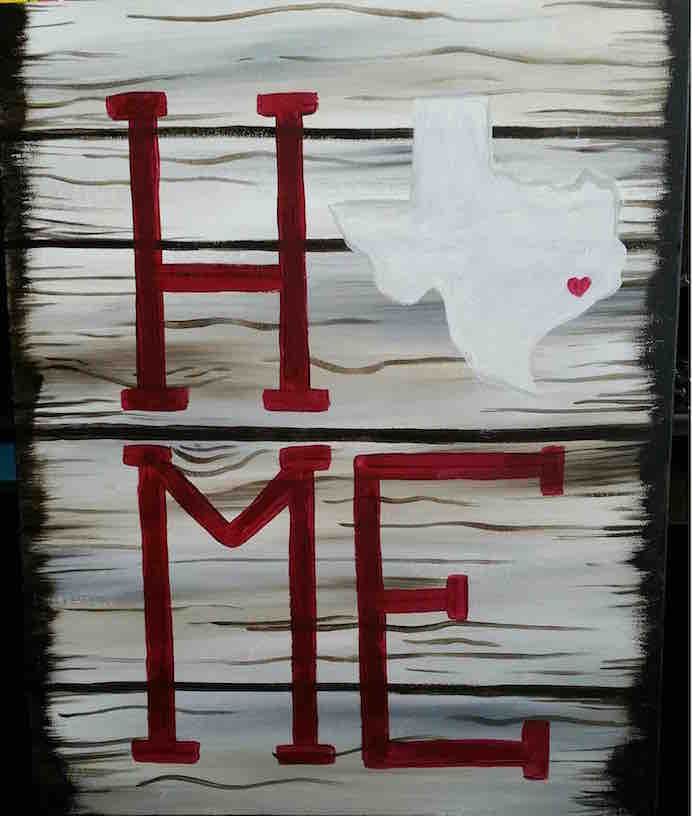 • Organize a surprise outing. If your father loves the outdoors, a quick weekend outing, picnic or camping trip to the countryside or a nearby reservation can help you both feel special. Also consider inviting some other family members to make the trip truly special. If he is artistic, perhaps an evening with family at a paint and sip place like Pinot's Palette would be a fun activity for all!
• Speaking of trips, why not have a road trip just for the two of you. Your father might love cars, and if you also set up an exciting route with lots of twists and turns, as well as a surprise destination, that can be a truly great way to make him feel special this Father's Day.
• If your dad is a fan of staying home, you can also throw him a surprise "party" by inviting over some of his old friends that he hadn't seen in a long time. You can even organize the whole thing into a themed party, depending on your dad's specific interests.
Share fathers day paint night Garland activity | put a twist in fathers day with Wylie painting party