Planning a First Date: Choosing the Best Location
The first date always comes with a challenge: choosing the right place to meet, where you have the chance to talk and find out more about each other. The most important thing is to find out if you are a good match, and the magic of the first date can set the start of a beautiful relationship. If you stay together, this first date will become a very precious memory.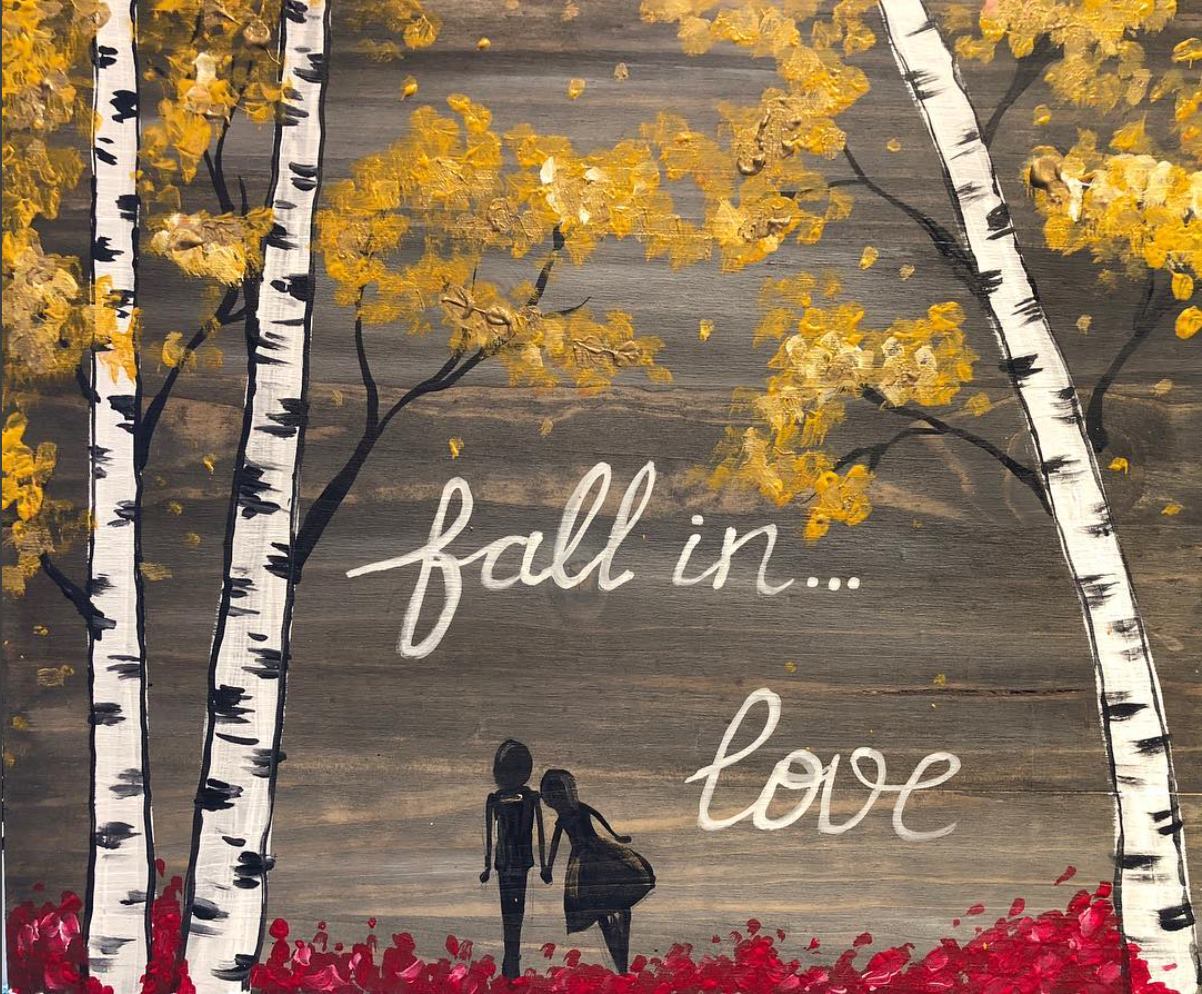 Here are three suggestions of places where you can agree to meet.
• In places dedicated to fun activities
If you do not want to go on a romantic first date, choose something fun. Going to a bowling/ billiard room, or a visit to an amusement parks help to create a light atmosphere for the first meeting in two. Plan an evening at a paint and sip place like Pinot's Palette!
• In the park
Is the weather outside beautiful? The park is an ideal place to go out together. You can talk, you can walk and enjoy the natural environment and see if the magic of the moment is enough to make you feel good enough to continue.
• In a teashop
Teashops are lovely and chic places, and many of them host events like book launch events or concerts. You can also enjoy the scented fragrances of the teas and taste cakes, jam or other sweets, while the conversation keeps going on...
Share put a twist in your first date with painting in Rowlette | learn to paint art classes in Richardson TX