Birthday Party Ideas for Your Pre-Teen
So, your preteen's birthday is coming up, and you still haven't figured out what you want to do. Here are a few of the most engaging and exciting activities and ideas you could consider planning:
• A painting party and your local sip and paint venue can put a twist in your child's birthday party. Pinot's Palette in Garland serves Plano and North Dallas with creative art classes that will help them know that they can paint beautiful creations.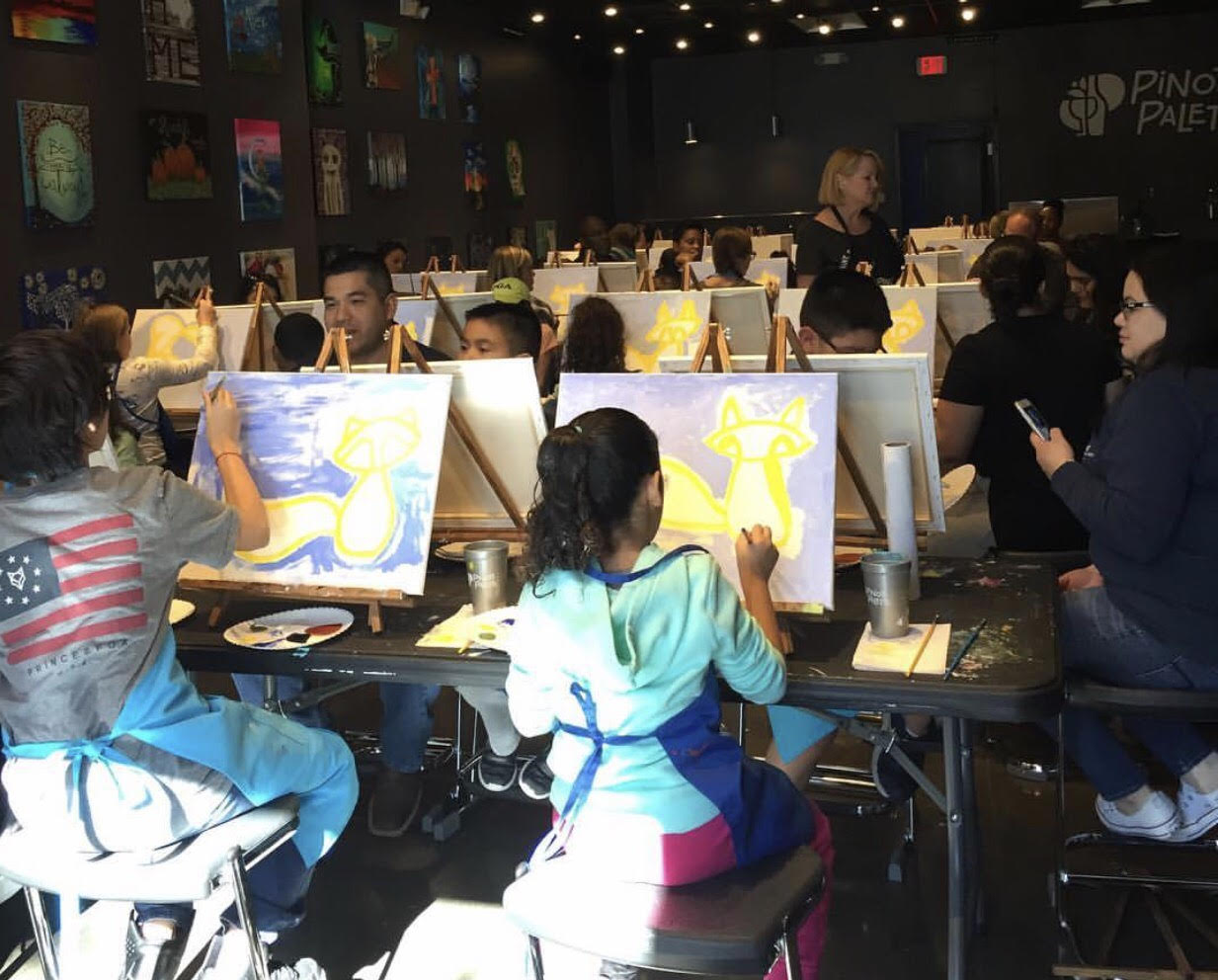 • Fun crafts will always excite and delight older children. Aside from helping kids improve their creativity and dexterity, crafts are lots of fun, and they will give your little ones a sense of accomplishment as well as exciting birthday gifts that they'll be making with their own hands.
• Plan a particular theme if your tween enjoys a certain type of activity more than any other. Girls, for example, might be attracted to a spa or fashion fun party, while boys would enjoy glow in the dark, sports or martial arts themed parties.
• Both boys and girls would definitely enjoy an awesome music theme, such as a rock party for their birthday. You can have costumes and rock star t-shirts and haircuts planned, as well as a guitar piñata, glitter gloves and a host of other props for your little ones to enjoy.
• Pool parties are also great hits with kids of all ages, and your preteens will certainly not be the exception to that rule. You don't even have to limit your kids to the pool you have at home or even your neighborhood pool. Many indoor and outdoor swimming pools can be rented out for themed birthday parties as well.
Share birthday party places garland tx | painting in plano With a party that twists