Main Tips for Hosting the Perfect Girls' Night Out
A girl's night out shouldn't be just a boring night you spend with your favorite friends. It should be an exciting time that makes you feel like you'll never know what comes next. Schedule something very unique and different, like an evening art class at Pinot's Palette. Following are a few of the greatest ways to spice up your girls' night out and achieve that precise result: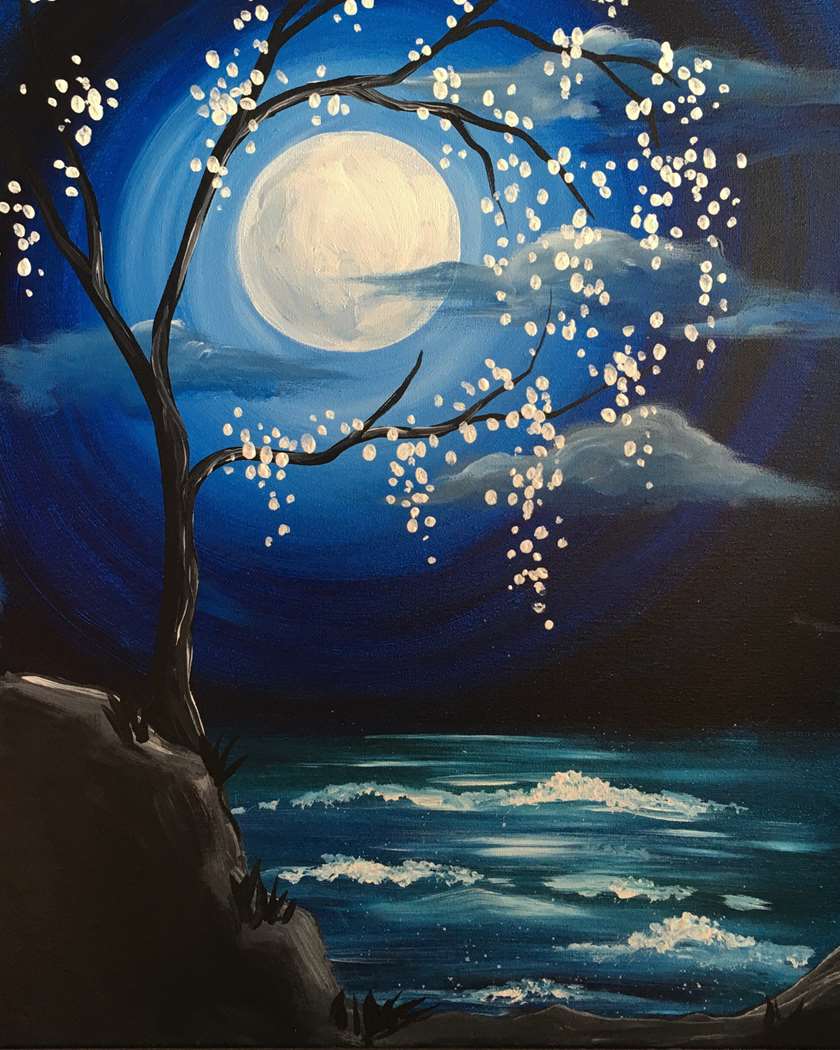 • The first thing to do is personalize the theme of the party to the people you invite. It's true that your girlfriends might say they enjoy just about any kind of girls' night out, but it's always better to be considerate and take them to a place where they can all enjoy themselves.
• Make sure the place also has their favorite drinks. If you're all trying to quit drinking, then opting for low key cafes and restaurants instead of bars might be best. Otherwise, bars and clubs that have the best alcoholic beverages and can appeal to your entire party should be your main goal.
• Organize the event as it goes, and make sure you're on top of things at all times. Is the atmosphere boring? Consider going to the next venue sooner. Also, start the ball rolling with conversation, games, challenges and dares. That should make just about anyone feel like they're a part of something special for the night.
Share girls night out art classes in Richardson TX | put a twist in girls night out with painting in Rowlette