July Celebrations in Garland, TX
The city located north of Dallas, just a few miles away from the Big D, Garland has a lot to offer to locals, visitors, groups of friends and families in July this year again: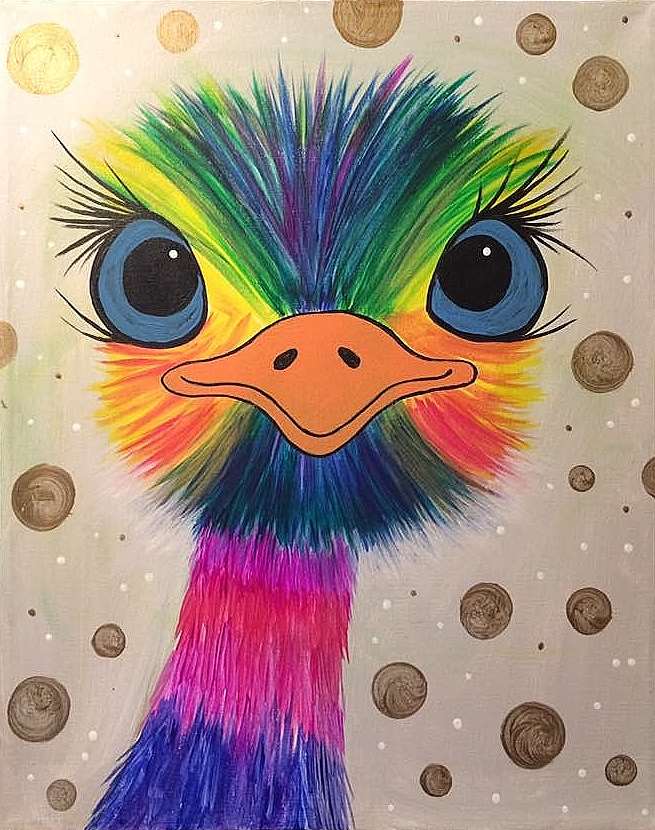 - Create a special summer evening to celebrate a birthday, or even just a unique evening with friends. Pinot's Palette is a great place to get together to paint and sip favorite beverages. Planning a summer art class is also an option as well!
- Star Spangled Spectacular – the free event starts at 4 PM at Garland's Firewheel Town Center and it features various opportunities for family entertainment, including bounce houses, face painting and live concerts. The main stage will open at 7 PM with lots of great surprises and the day of fun ends with a spectacular show of fireworks that starts a few minutes after 9 PM;
- Food Truck – no celebration would be complete without delicious, all-American food. The Firewheel Town Center gives you the opportunity to taste superb barbeques, cakes, pies, tacos, pizzas and lots of other dishes. The event opens at 4 PM and closes at 9 PM;
- Enjoy nature – not everyone likes to celebrate in a crowd. If you are looking for a quieter and more relaxing way to celebrate summer, you can pack a picnic basket and go on a short hike around town to find a tranquil spot and to enjoy your meal with your friends and family.
Share fun birthday party places in Plano TX | summer activity paint night in Garland