How to Use Custom Canvas Paintings to Revitalize Your Home Decor
Buying paintings for home décor is not something simply reserved for those who have lots of money and large painting collections. You can also buy cheap canvas paintings or order your own online without much difficulty or a long delay. Scheduling an art class with Pinot's Palette can give you the skills to create your own masterpieces!
Customized paintings can make your home décor truly beautiful, since you can have just about anything on them. From your favorite landscapes to portraits of your household, as well as abstract or surrealist paintings, there is no real limit to what you can get. As long as you can find a good painter, and you have at least a limited budget at your disposal, it will be easy to get your own quality canvas painting collection.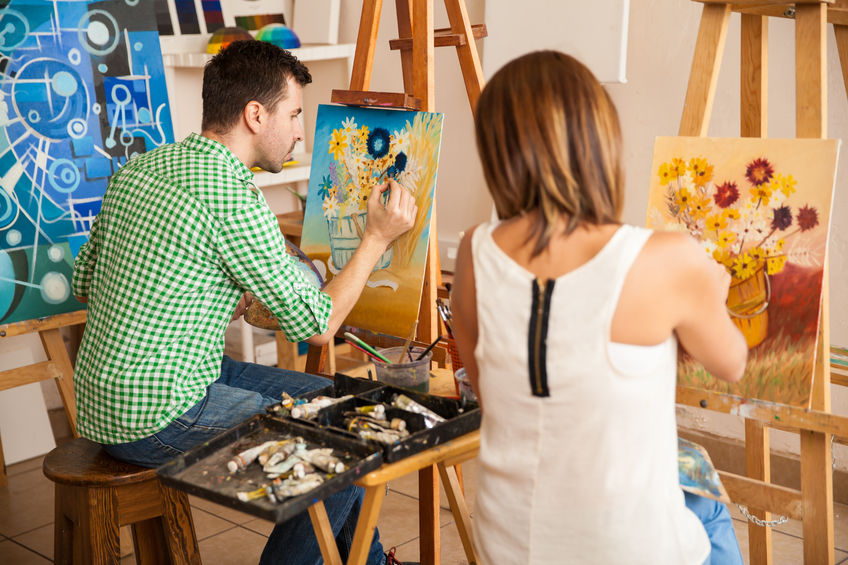 You can set up beautiful and tastefully selected landscape paintings throughout your living area to impress your guests. A large painting above the couch or a portrait on a secondary wall that's immediately visible as you walk in will ensure the desired effect.
The bedroom and bathroom can also be adorned with beautiful paintings. From soothing or enticing paintings selected for the bedroom, to small, entertaining paintings for the bathroom and kitchen, you can also make a play on color, and choose to distribute your paintings based on the texture, contrast and additional decoration items present in each area.
Share put a twist in decorating with Richardson paint party | home decorating art classes in Richardson TX