How to Make Your Paint and Sip Canvas Unique
Paint and sip parties are great fun – At Pinot's Palette, the group painting classes last for several hours and they offer wonderful opportunities to exercise your painting skills as well as to meet new people while also enjoying a tasty and refreshing drink. The talented artist facilitator provides a photo, an object or a painting to be copied by the participants, usually a still-life, which means that all students will be reproducing the same image or they ask the students to bring their own favorite pic - both ways, these events are great opportunities to create a unique canvas – here is how: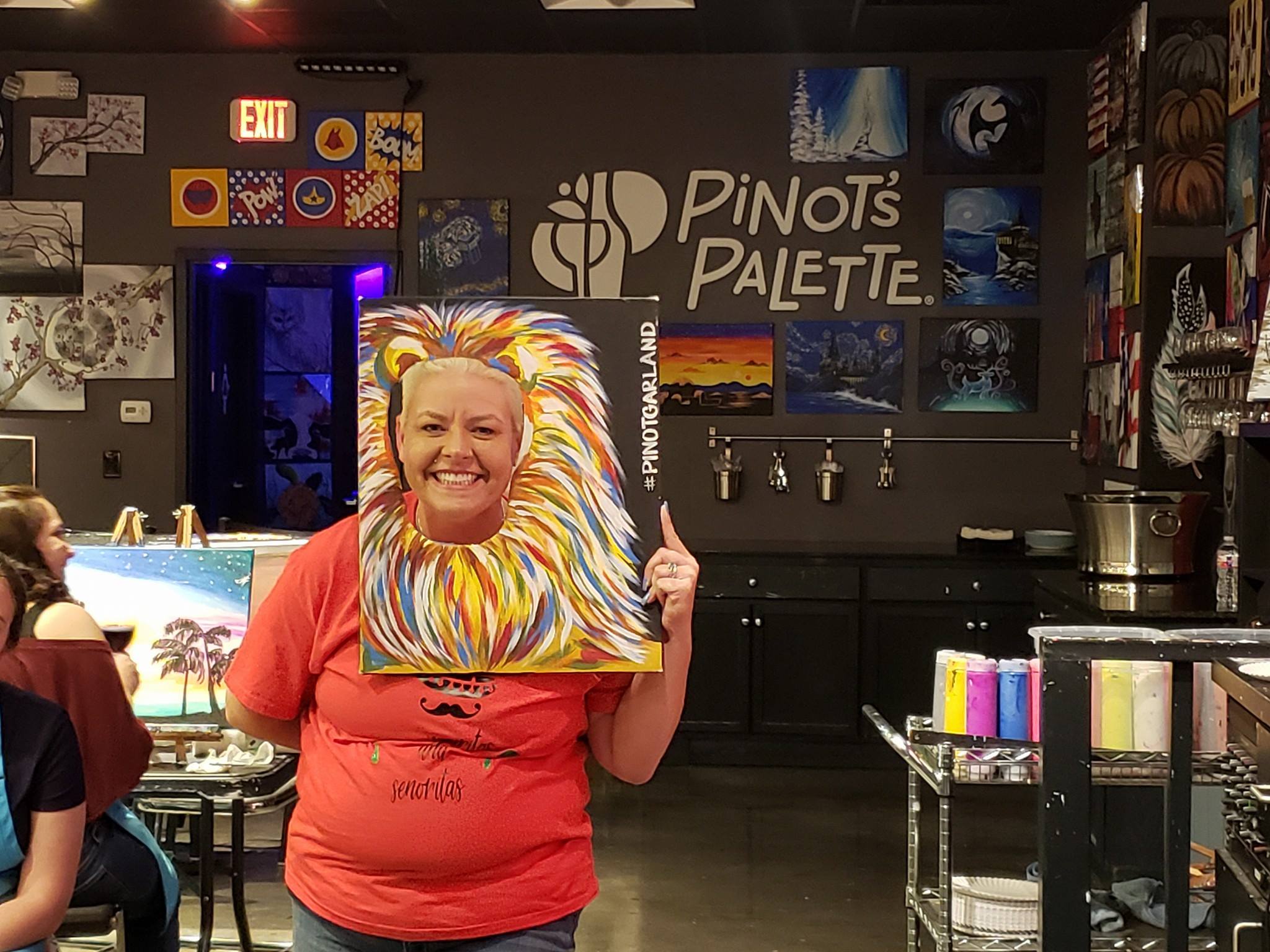 - Use colors unconventionally – if you are given a red apple to paint, but you feel that blue would suit your painting better, there is no reason why you could not paint a blue apple.
- Add a motto – every painting conveys a message, make your canvas unique by stating that message with a captivating motto.
- Choose you pic carefully – many paint and canvas party organizers allow students to bring the painting that they want to reproduce to the party. To create a unique canvas, benefit from the opportunity and choose an image that uses colors, shapes and a composition that attract you and that you consider suitable for your skill as well
Share memorable art classes in Plano | unique twist on sip and painting in Wylie
Enter your contact info and request details below, and we will contact you with details about your private party!