How to Make the Most Out of Your First Art Class
Art classes should be fun and educational, but it's not always easy to make it a good experience. If you want to know how to make the most out of your first art class, it's important to keep in mind a few basic considerations: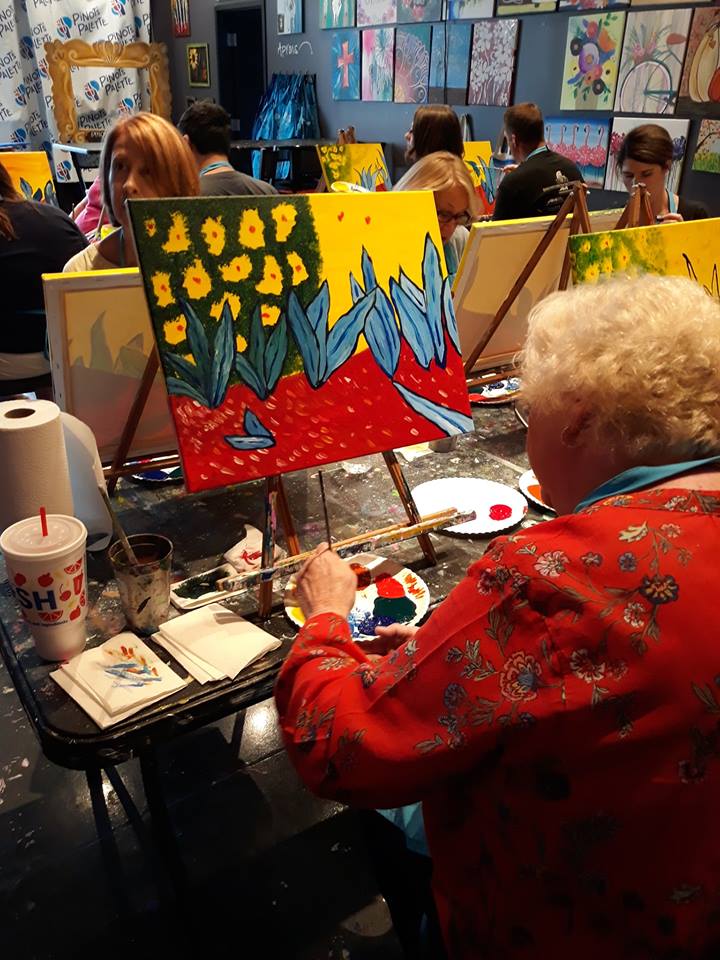 • First, make sure you choose the right art class. Not all of them are for beginners, and not all will suit your style and preferences. Also, make sure you choose a class where participants are allowed to mingle and help each other. Look at Pinot's Palette for a wonderful experience with fun painting ideas, events, and friendly knowledgeable instruction.
• Another important thing to remember is that art class isn't meant to teach you everything about what to paint and how to do it. You'll have to learn to improvise, make mistakes, and come up with your own methods and creative ideas to add into the mix.
• Listen to the instructor. This might be advice better suited for school children, but during your first art class, you will have to learn everything about how things work and what you will be expected to do. Most instructors will have their own teaching methods, and if you pay close enough attention, they can quickly guide you through all the basics, so you can start practicing and learning about the more advanced stuff sooner than expected.
Share get the most out of your art classes in Plano | art classes in Richardson TX with knowledgeable instructors