How to Host A Memorable Birthday Party
Whether you are planning a memorable birthday for a kid or for an adult, a themed party inspired by something that is typical for the person you host the party for is a sure success. If the celebrated person does not have a hobby that you can use for creating the theme, what about a painting party? Pinot's Palette offers great space, talented instructors, and a fun environment to celebrate a birthday for young and young at heart. Sip your favorite beverages, and toast to another year of friendship, love, and good health. And the best part, everyone goes home with their creation, reminding them of a time well spent with friends and loved ones.
Here are additional ideas to make the day special.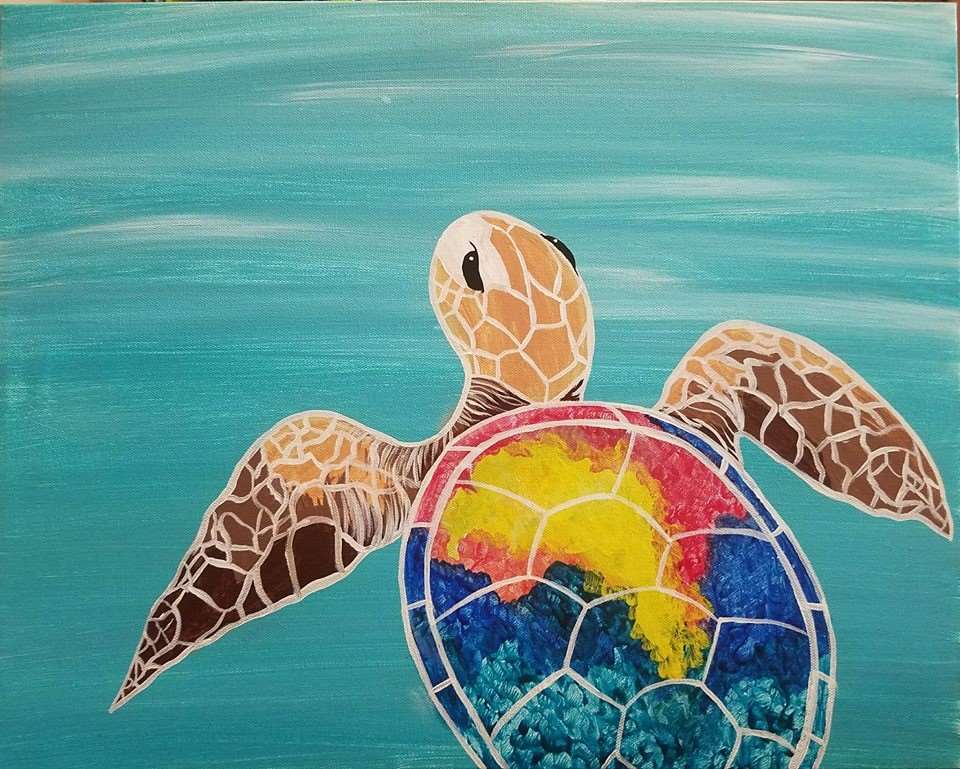 - Parties for very young children – you can use a theme inspired from the child's favorite fairy tale or cartoon. Have a themed cake and themed decoration that takes your kid to the universe of his or her favorite cartoon.
- Parties for adults – hosting a great birthday party for adults is easier and more difficult at the same time. Make sure the person that the party is for feels comfortable with the number of guests – some people prefer small, intimate parties, while others enjoy having a large crowd around.
- Milestone birthdays – if you want to host a great party for someone who turns 30, 40, 50, 60, 70 or more, the theme can include happy or fun events from the year of birth of the guest of honor and make sure that the music played in the principle guest's favorite.
Share great birthday party places Plano TX | the best birthday party places Garland TX