How to Have a Fun Night Out Without Spending Too Much Money
Spending a fun night out is easy these days, with so many entertainment options; you just need to know what you like and then check out lists of free or inexpensive local events and find some interesting ones. You may want to try wine tastings, karaoke party evenings, having dinner in a restaurant, comedy shows, as well as clubbing and themed parties. Another fun venue is Pinot's Palette where you can sip a great beverage and develop your creative painting skills. Better yet, you take the painting home with you!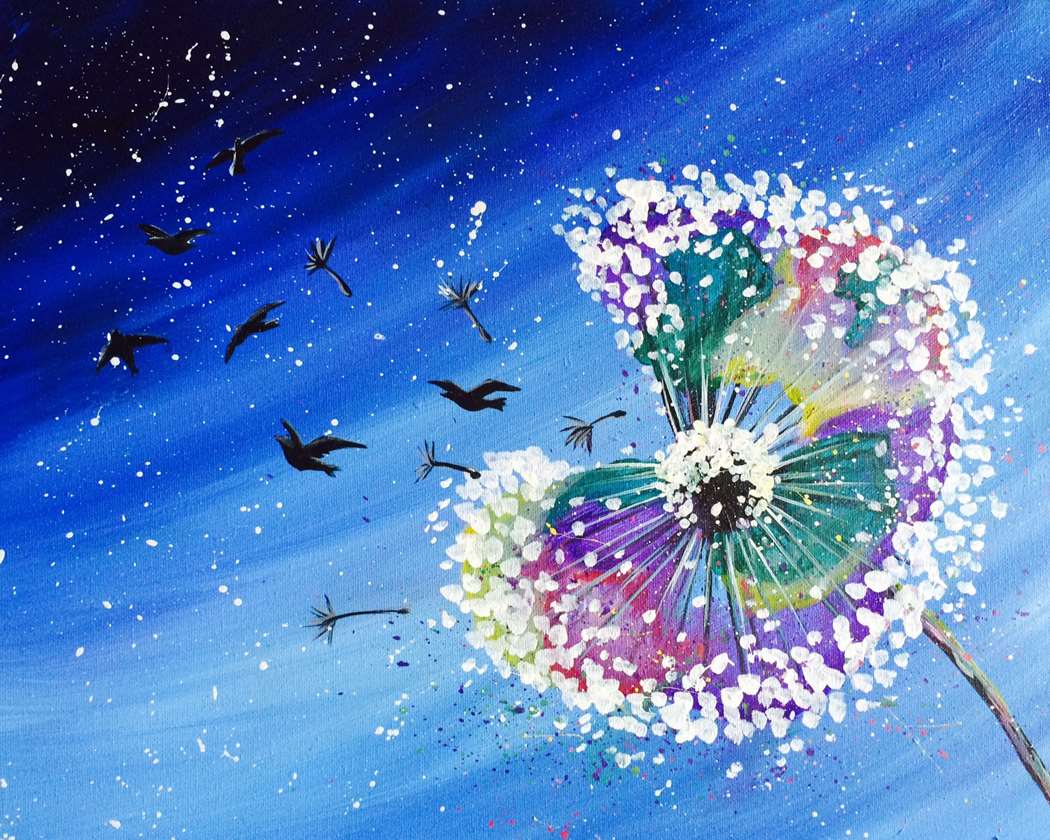 Go to a concert once every couple of weeks. Do not miss concerts in open air, when they are being organized, because they are free and you will surely have fun with your friends, not to mention that you may discover some new music that you like. Buy tickets to music festivals, if you get the chance. Even if you do not have enough money to buy the best tickets, keep close to your volunteer friends and see if they have extra invitations that they are willing to sell cheaper.
Go to the movie, or have a dinner at a restaurant. It doesn't have to be a fancy and expensive one, just a place where you feel comfortable and free to chat with your friends.
Make a visit to the Astronomical Observatory. Learn the constellations and then invite the guy/ the woman you want to impress and show him/her how great the sky is. Surely, that will motivate you and you may even discover a new passion.
If you have a hobby that you can do in the evening or night (such as photography), go for it!
Share budget friendly paint night in Garland | inexpensive twist to painting in Plano