Great Small Corporate Event Venues
Organizing a corporate event firstly involves setting the concept and finding a proper location that suits your needs. Even the small corporate event venues can make people talking a few months after the event about how successful it was - that if the chosen location comes with a versatile ambient that suits the type of event that you organize. If you are looking for an event venue that offers intimacy, and a chance to connect with coworkers while engaging in a creative process, consider a sip and paint venue.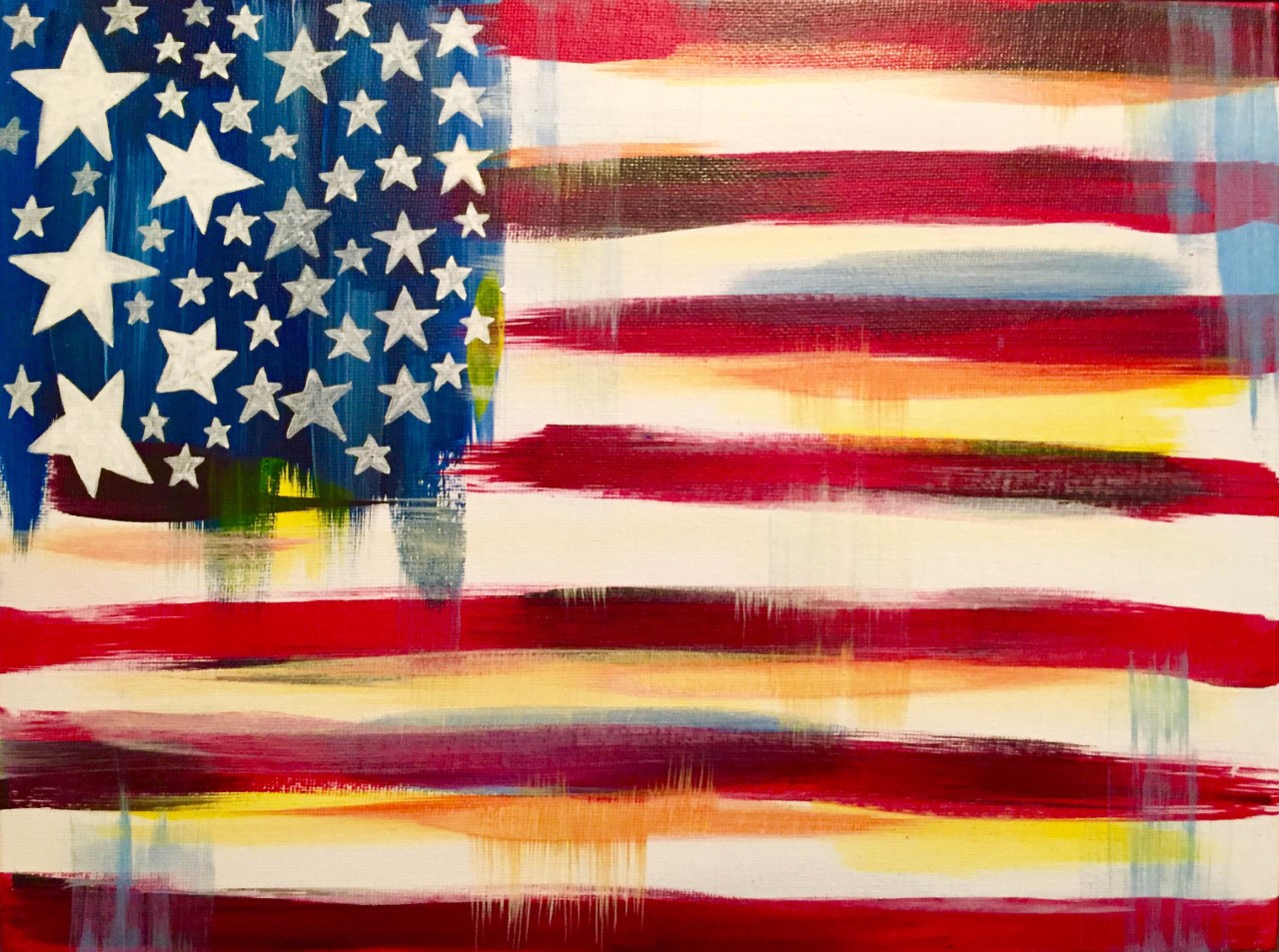 In addition, it would be a shame not to enjoy fresh air, so the location you choose should have a 'green place', a garden or a terrace, where you can set up a barbeque, for example, or where your guests can simply socialize outdoors.It is very important that the location is one that makes the participants feel at ease while spending a nice day with their colleagues.
All corporate event venues, even the small ones, should be able to offer great food and drinks. Everything should be planned up to the smallest detail, so that the participants can enjoy great services and atmosphere. Not least, any corporate event venue should offer the opportunity to organize some interactive activities to keep people entertained. The activities that we choose to do must be related to the company`s values.
A relaxing intermezzo the middle of nature and quality services stimulate interesting discussions; a special ambience, which employees, business partners or clients will definitely remember.
Share paint nite in garland | put a little twist in richardson painting event venues