Great Gift Ideas
Planning the perfect birthday surprise or buying the perfect gift for someone who has it all can be a daunting task, especially if the person you want to surprise isn't giving you hints, doesn't have a hobby, or says that they don't need or want anything. However, finding a gift or birthday party surprise that is appreciated and enjoyed is not impossible – here are a few tips that can make it all easier: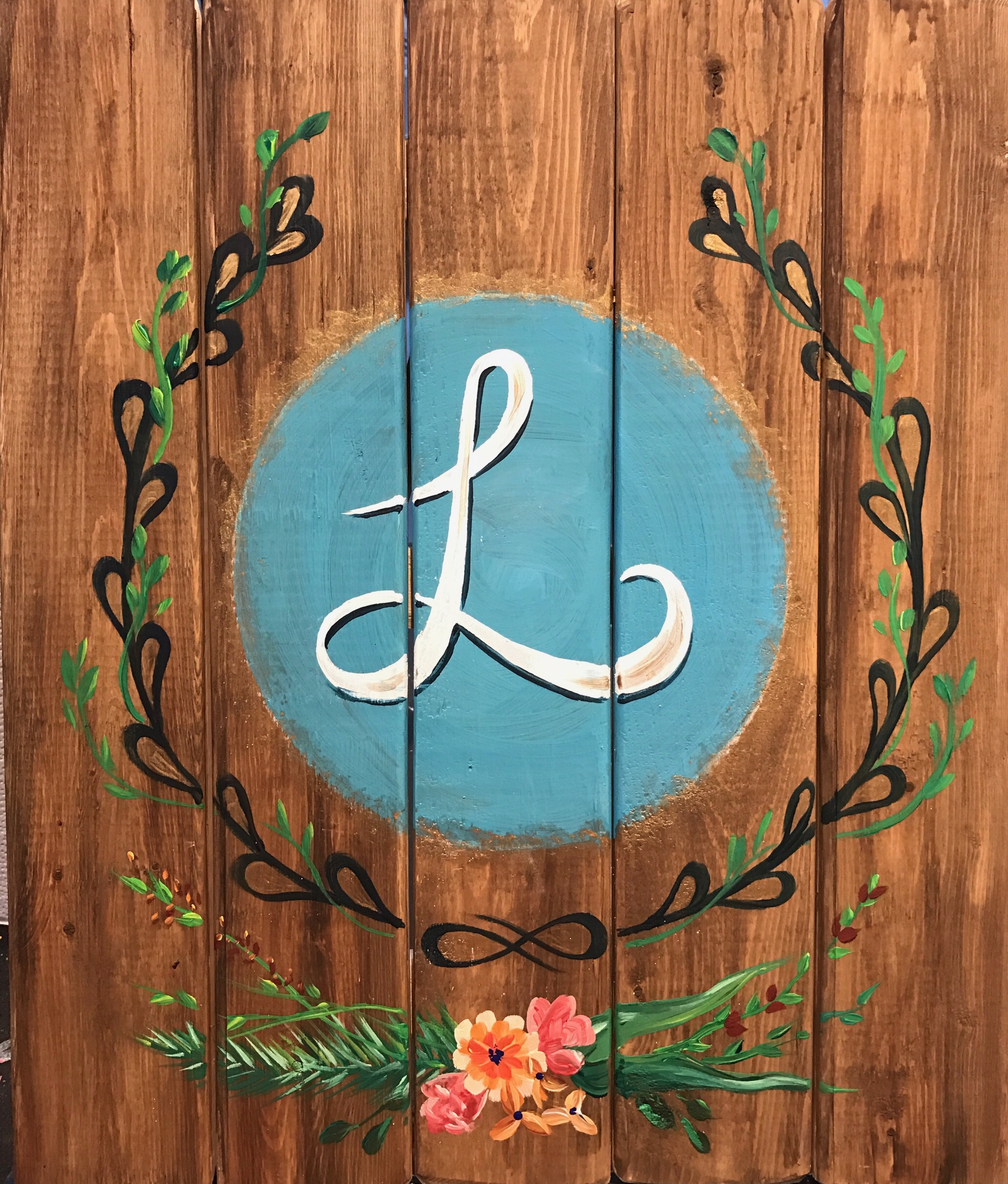 - Headphones for the music lover – a great gift for anyone, for people who are passionate about music as well as for those who listen to music only occasionally and can do with a device that helps them enjoy their favorite tunes without disturbing the people around them.
- Scented candles to transform the room into a spa – anyone can do with a little more relaxation and scented candles that use high-quality aromatic oils can make it all happen in an instant.
- A fleece blanket – pampering blankets are great not only for your lady friend, gentlemen enjoy the soft touch of the fabric just as much.
- Experience – items that provide experience make great gifts as well. Theater tickets, a gift voucher to a spa hotel, to a wine tasting, to an unforgettable ride in a hot air balloon or a sleigh ride will surely delight your friend or your family member.
- Learning new things together - schedule a hands on painting class at Pinot's Palette complete with friendly instruction and cocktails.
Share painting with a holiday twist in Rowlette TX | birthday party places in Plano TX