Great Date Night Ideas
Date night is all about getting romantic, having a blast and getting to know your partner. Not all dates end well, and to prevent that, you have to make sure you plan everything accordingly. What do you know about your significant other? Is this your first date? And most importantly, what have you always wanted to do on an exciting date? These questions should be a few clues as to what you might want to plan.
An evening of talking, drinking wine, and painting a canvas at your local sip and paint place can add a fun twist to your date night. Pinot's Palette in Garland offers the perfect place for a first date!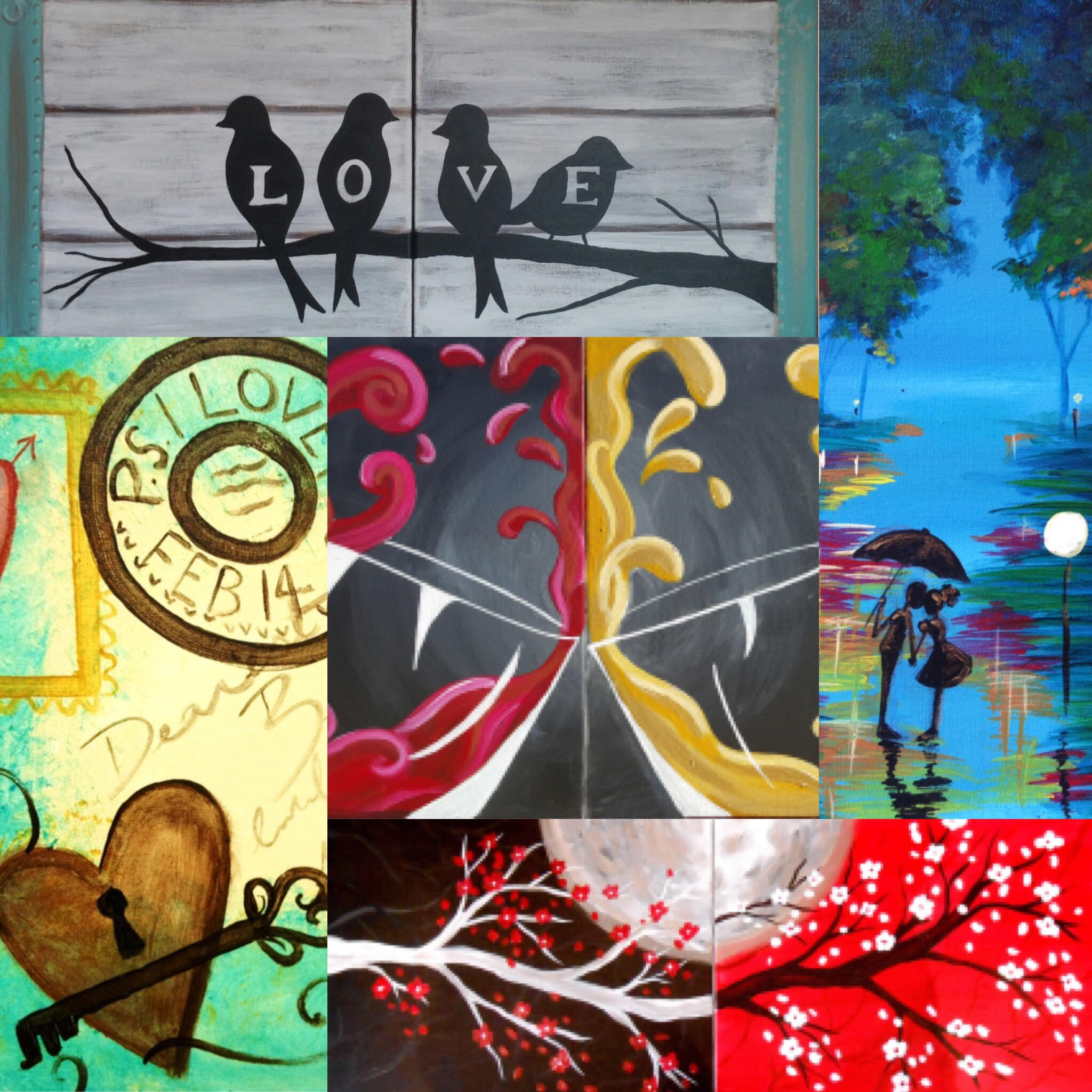 If you're on your first date, a typical choice such as ballroom dancing, going to a club or finding a good movie might go well. However, not everyone enjoys the same things, and your date might prefer something a little more laid back and less social.
Consider inviting her for a special dinner, or even a picnic out in the park. Planning your date shortly before sunset, preferably on the beach or on a small hill overlooking the beautiful city lights can be a glorious setting for a magical night.
If your date enjoys sports, you can also go ice skating, playing tennis, or even water skiing, to show off your "daredevil" side. Sporting activities can be great for bonding and just having some innocent fun time.
Overall, your date night doesn't have to end with a single activity. You can plan a good dinner to replenish your energy and enjoy some social time after a good round of sports, then maybe end with a simple stroll around the park and a kiss in the moonlight. The possibilities are endless!
Share painting party in wylie that has a little twist to it | painting in rowlett tx - put a twist in your party