Enjoying Some of the Most Fun Things to Do and Places to Visit in Garland TX
When it comes to visiting Texas, most people look to cities like Dallas, El Paso or Austin. However, you'll find that most areas of the famous state hold many secrets and adventures for you to enjoy. This is also the case for Garland TX, a small town with a big reputation, that will never disappoint you. There are lots of fun things to do here.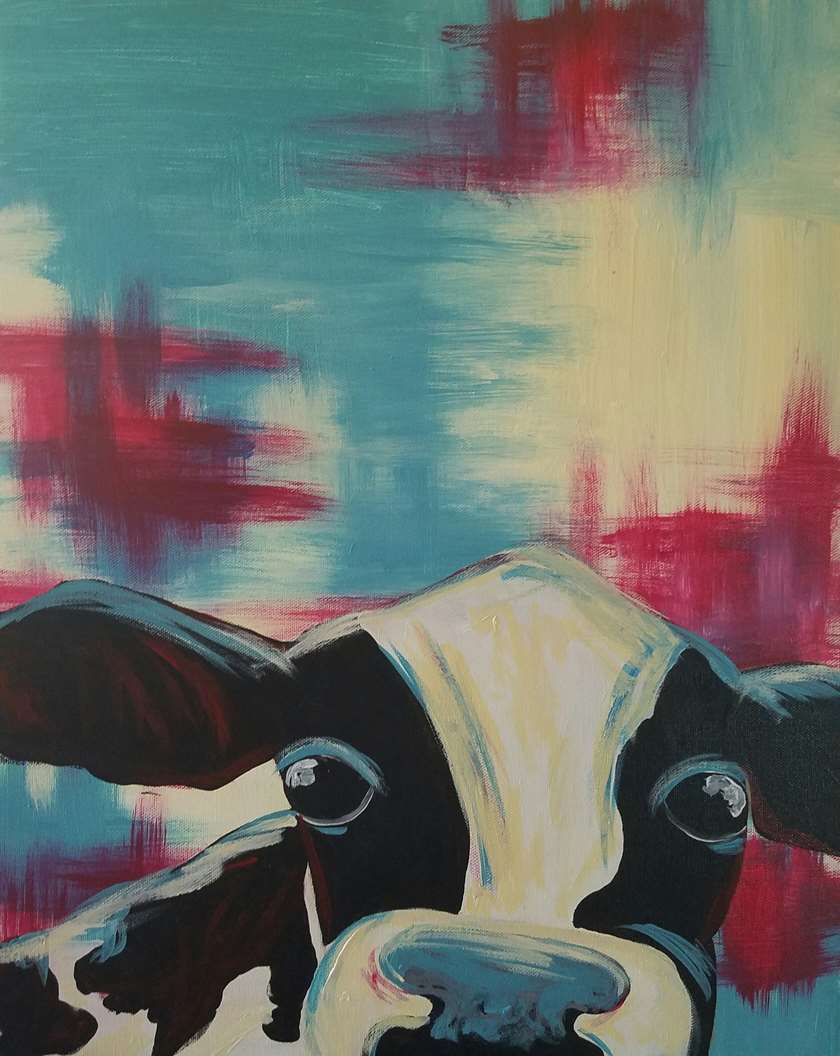 • Located in close proximity to the city of Dallas, Garland TX is a beautiful town that is vibrant and rampant with activity. One of the best places to visit here is the gorgeous location of the Bass Pro Shops, which offer about 120,000 square feet of space to explore, including an impressive, 13,000 square foot aquarium.
• The Landmark Museum, which holds many impressive items from the 19th and early 20th century, will give you the ideal opportunity to learn more about the city of Garland and its heritage.
• If you want to blend in while going through Garland TX, get your very own cowboy hat directly from the Resistol Hat Plant, one of the best makers in Texas. The experts that dwell here follow a heritage of more than 80 years, so they definitely know how to make the finest hats you've ever seen.
* Check out Pinot's Palette for a fun evening of painting! Bring your favorite beverage and snacks, and we will send you home with a great one of a kind painting to remind you of fun had in Garland TX!
Garland holds many other impressive places that you should definitely not miss out on. Among them are the Firewheel Town Center, the majestic Duck Creek Golf Club and the pristine Rowlett Creek Preserve.
Share fun vacation art classes in Plano | twist up your vacation with painting in Rowlette