Embracing Your Fears!
Need some motivation to leave the house on Friday the 13th? We've got you covered!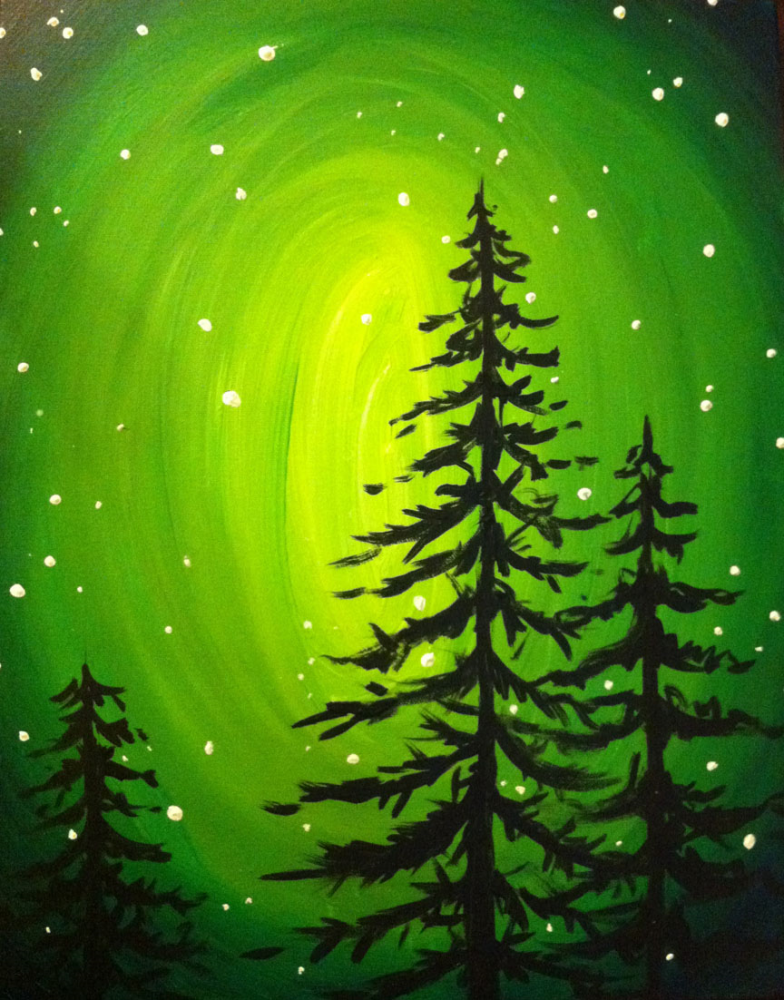 2017 has just begun and Friday the 13th is already fast approaching! At Pinot's Palette, one of our main goals is to encourage hesitant, undiscovered artists to embrace their fears, so what better way to celebrate the occasion than with a special Friday the 13th Blacklight Event?
If you are one of those people who think, "I am not artistic at ALL. There is no way I could go to one of those places!" then this is absolutely for you! All of our painting parties are hosted by real live, local artists who give you step-by-step instructions to make sure that you go home with a work of art that you LOVE! And the best part about a blacklight event? Every single person is painting in the dark! So if you're nervous about being around a class full of people who are judging your painting skills (or lack thereof), then fear not. They won't be able to see anything anyway! It's the perfect event to start with!