Creative Ideas for Couples' Night Out
A delicious dinner and a movie are great for a couples' night out, but if you are looking for a way to spice up your evening for a special occasion like a birthday or anniversary, or just want to do something different, there are many activities to choose from in your area. Looking for something unusual or different, here are some ideas!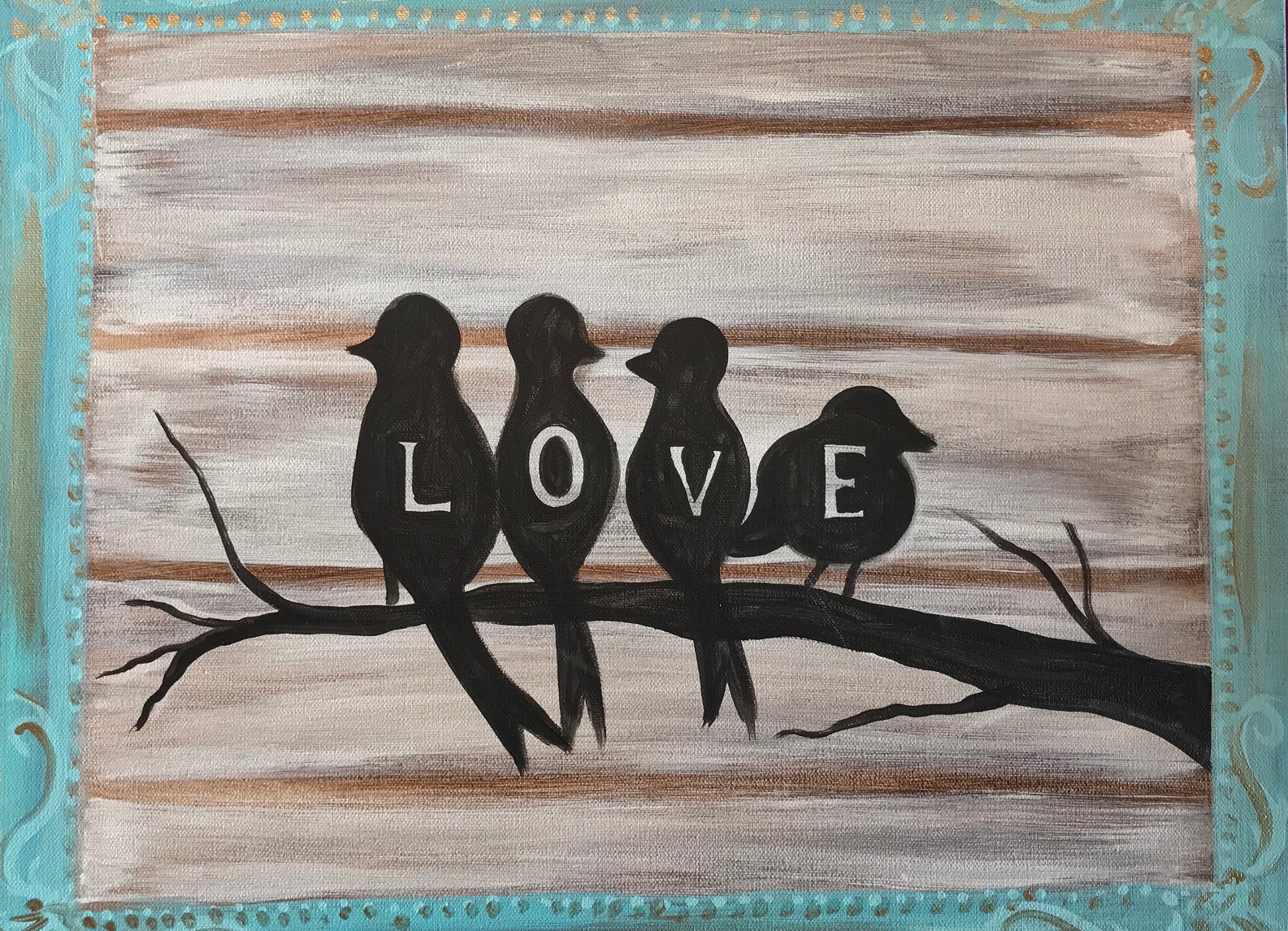 - Schedule taking an art class together at Pinot's Palette - you can learn some painting techniques, create something to give as a gift or hang in your home, enjoy meeting other people, and have a cocktail during the process.
- Hunting for clues – figure out tiny objects that represent your relationship and can be easily hidden around town. Make sure the clues are placed in some sort of succession that makes sense for your loved one, plant them in a way that points towards a romantic destination, then send your partner hunting for the small gifts and wait for him or her at the destination,
- Try a dance class – you might not be an avid dancer yet, but trying some moves in a class supervised by a pro dancer might transform you into a dancing enthusiast. Healthy physical exercise will also make you hungry, so you can just hit your favorite restaurant afterwards.
- Go to a karaoke bar together – whether you just listen to other amateur singers or you join in as well, a karaoke evening is great fun. Even if in the beginning you think there is nothing scarier than taking to the stage to sing, you and your significant other can encourage each other and sing a duet.
Share great birthday party places in Garland TX | super fun art classes in Richardson TX