Best Birthday Party Ideas For Children
When it comes to celebrating birthdays, people who care about you will come up with ideas and all kind of surprises that may go beyond the regular gifts. In the case of adults, everything is easier, as it is everyone's responsibility to find a way to surprise and entertain the birthday person. When it comes to children, there is much more work to do. Gifts must be offered according to age. Gift bags for guests to take home must be prepared, and decorations and activities planned for.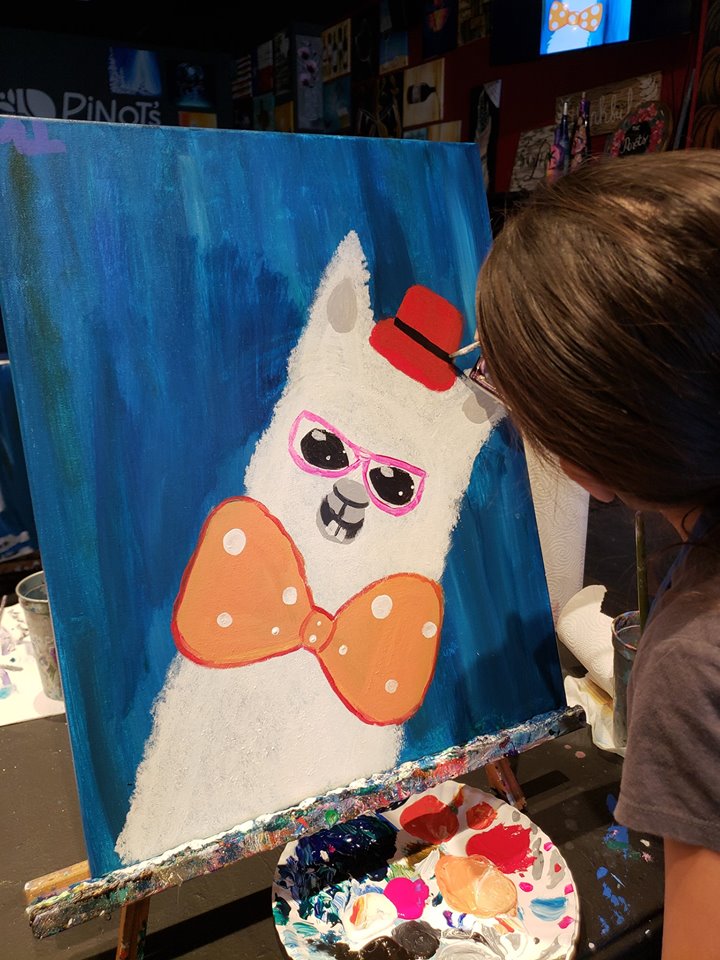 Children live in their own fairy-tale world. Therefore, planning a birthday party must bring their world of fantasy to the reality. They will love to receive their favorite games and toys, other various things in their favorite color, with their beloved cartoon characters. You must bring in their favorite friends, play the music they like, cook or order the food they love to eat and also plan some unpredictable surprise, such as inviting animated characters, magicians and other entertainers.
The surprises for the birthday party of your child may start even sooner, if you involve them in the process of picking the cake and arranging the place for the party. These things alone bring a lot of excitement.
A great place to incorporate all these ideas is Pinot's Palette. Children can paint a picture to take home and cake and treats can be brought in and served. It is a special occasion to be remembered.
Share celebrate birthdays with paint night in Garland | best birthday party places in Garland TX