Benefits of Unleashing Your Inner Artist
Discovering and pursuing the artist in you is more than enjoying a new-found creative hobby – it is a process that is beneficial for your body, your mind and your soul in many ways. Here is how a creative pass-time activity can unleash your hidden energies: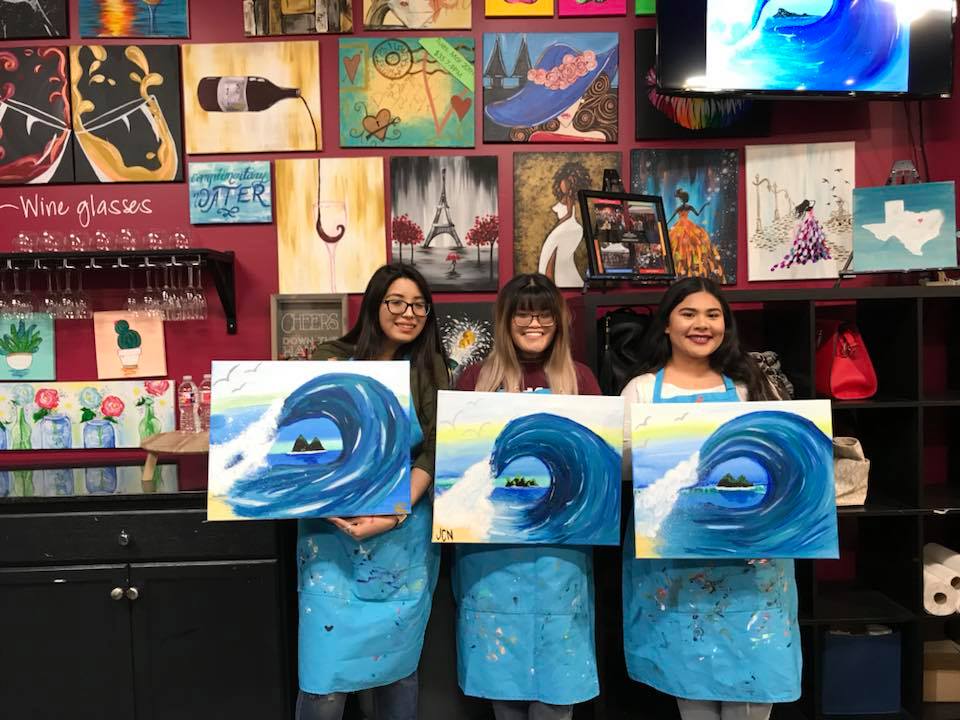 - Improving problem solving skills – creative hobbies involve a continued process of learning and of overcoming obstacles, which improve problem solving methods in other areas of life as well, not only in solving the tasks related to the hobby.
- Stress relief – the pursuit of creative hobbies induces a state of mind similar to meditation and have a calming effect on the nerves.
- Relief for depression and anxiety – creativity is known to decrease the negative emotions associated with depression and anxiety and it also promotes positive thinking.
- Improved overall health – there are numerous studies to prove that people who enjoy creative hobbies are healthier and are able to preserve their health for longer than those who don't have a favorite creative pass-time. Creative activities can efficiently lower blood pressure, they boost the immune system and they can regulate hormonal processes as well.
- Increased self-confidence – spending time creating something will strengthen your positive self-image and will give you more confidence in yourself, in your dexterity and in your talent.
See how beneficial painting is? So schedule a great evening out with friends and head to Pinot's Palette in Richardson TX and get your inner artist groove on!
Share twist your inner artist with Richardson paint night | paint night Garland girls night