Art Classes and Their Undeniable Appeal: How Painting Can Help You De-Stress
Wondering how you can deal with the stress of everyday life? Art class is one of the best answers, and if you like painting then you're definitely on your way to some serious de-stressing. But what are the best ways to use painting to get rid of your anxiety?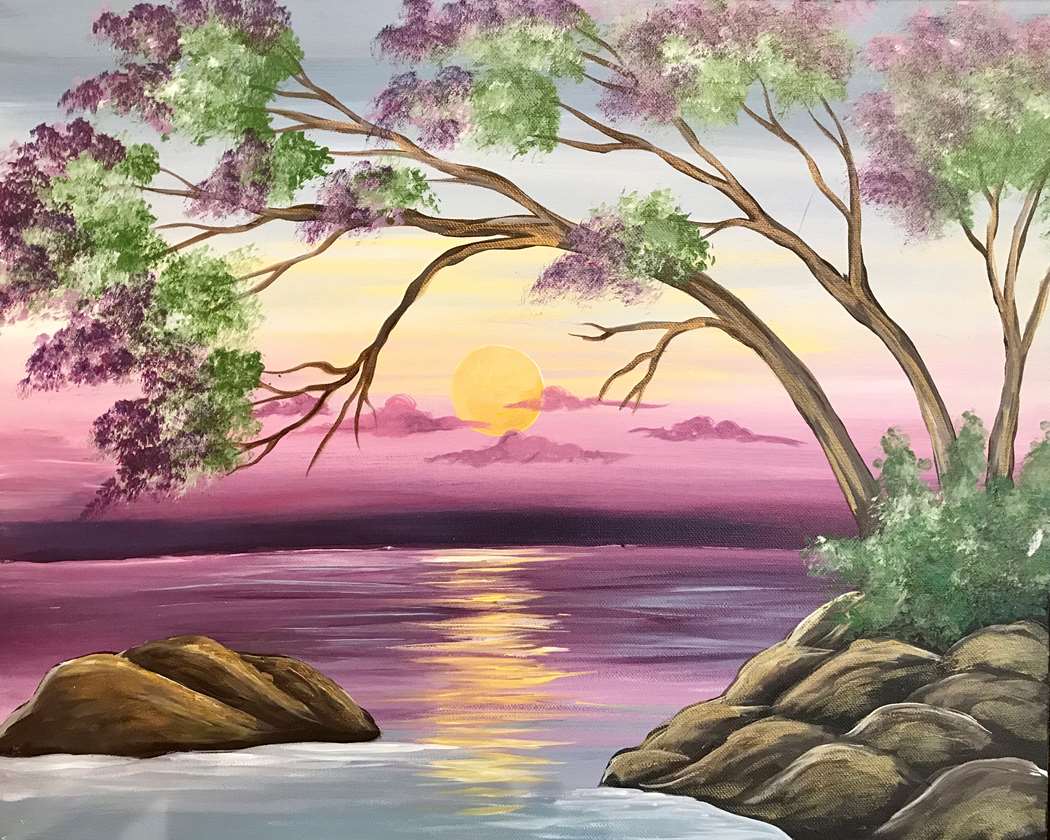 Painting has a way of relaxing us by tapping into the creative parts of our brains in a way we don't normally do during everyday life. Since our brains are normally wired to give us approval based on our performance, a stressful day at work, where nothing seemed to go right, is the main problem when you're trying to feel better. However, art and painting can often give us that sense of accomplishment just by igniting our intuitive and artistic spark.
So, to use painting to de-stress, all you have to do is quiet your intellect, and allow your intuitive side to take over for a while. In a safe and nuturing setting, an art class, like those offered at Pinot's Palette, would be great. You can also do it at home, on your own – set up your canvas and start painting whatever comes to mind or whatever the theme for that day might be.
As you keep going, even if you can't really think too well about what to paint, the brush strokes will help you come up with new ideas and act as a kind of dance that soothes you while acting as an outlet for your stress and unexpressed emotions.
Share put a twist in your evening with Richardson painting class | destress with a twist with painting class in Plano