5 Lesser Known Benefits of Painting
Painting is a creative activity that has lots of great benefits – some of them well-known, such as the stimulation of creativity in situations other than painting or improving motor skills, other lesser-known. Pinot's Palette offers fun art classes and painting opportunities, facilitated by talented artists, to inspire the creative process. Here are five of the most surprising benefits of putting brush to canvas: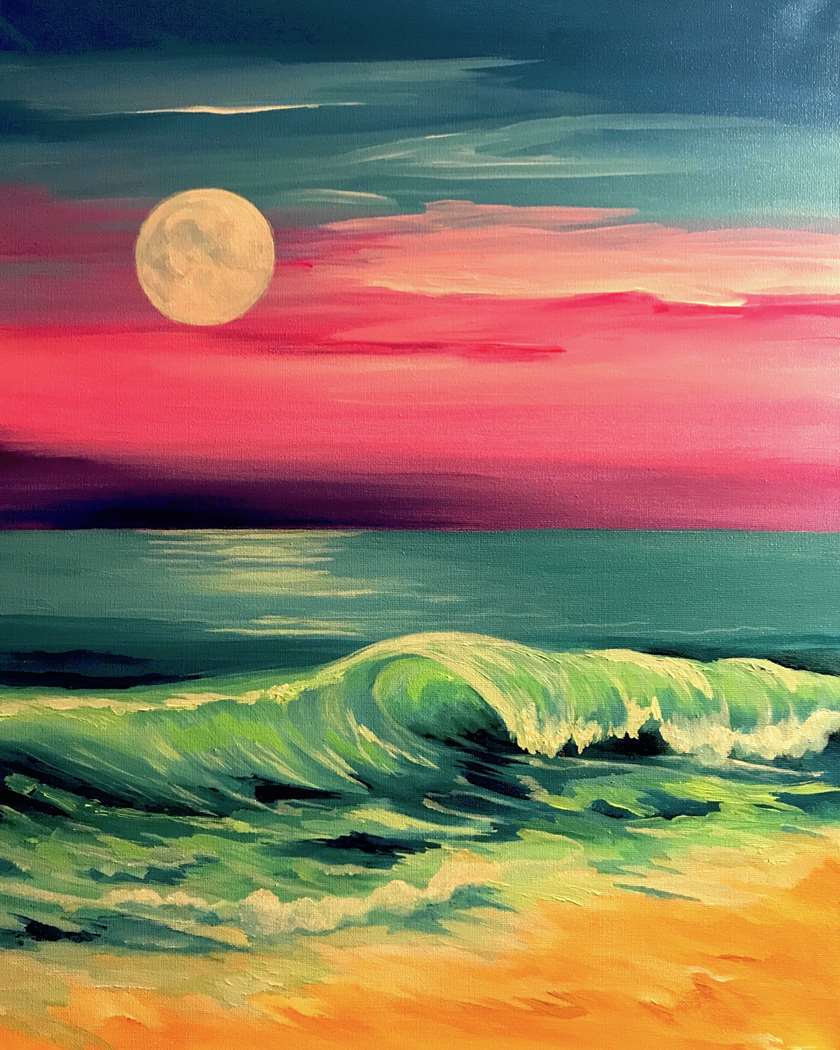 - Improved memory – painting improves both short-term and long-term memory through visual stimulation.
- Improved analytic skills and problem solving – the person engaged in the painting process makes decisions constantly. The artist imagines what the painting will look like, then he or she makes decisions about the methods to achieve the desired result and by choosing colors and brushes. The painter often needs to reconsider previous choices – a process that improves flexibility as well.
- Improved self-esteem – creative activities are known to improve self-confidence by offering a uniquely non-judgmental environment for self-expression. The painting process is pleasing for the artist and rewarding in itself, giving the painter a sense of achievement and success.
- Improved emotional awareness – painting being a form of self-expression, the creation on the canvas gives the painter deeper insight into his or her own emotional world and helps the artist with the process of facing fears and anxieties, ultimately promoting a better self-understanding.
Share inspiring art classes in Plano | creative art classes in Richardson TX