Solar Eclipse, Heading This Way..... Let's Party!!!
August 21 will be an incredible (and rare) day this year..... the sun will be totally eclipsed by the moon, and we don't know about you, but we're ready to celebrate!
Illinois is the perfect place to see the 2017 eclipse, as Southern Illinois has the longest duration in the entire world!!!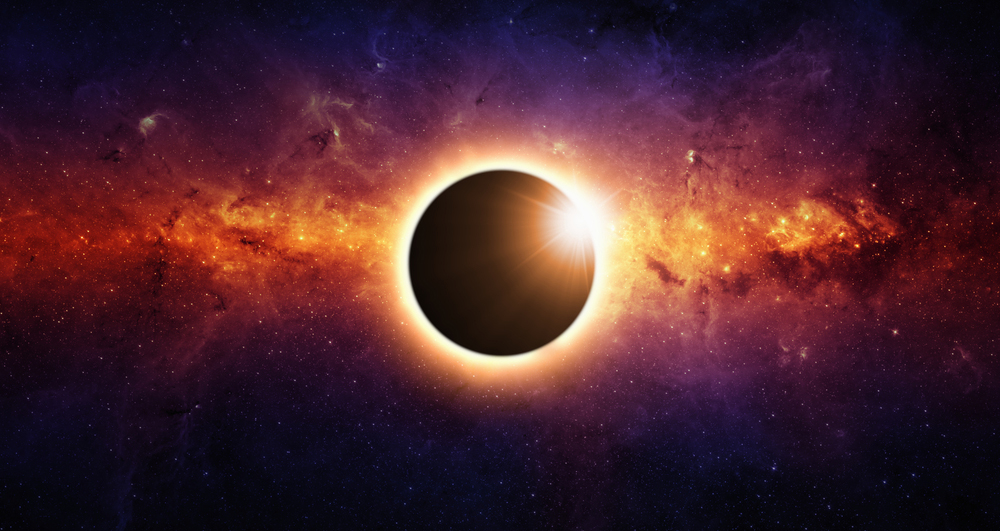 As the long, warm days of Summer are coming to an end, why not make the most of them? Spend some time outdoors, with friends and family, relax, converse, and soak up the last bit of the season. It's the perfect time to host a 'Back to School' party... How about letting the sun be your guide?!!
Enjoy every moment of this rare occasion with friends and family by hosting a party! Pick the best location, with open access to sky and sun, and go from there! Choose your guest list, decor, food, and don't forget your eclipse glasses!
(*Information, below)
Combine the magnificent, total solar eclipse with your back to school party for an event the kids will never forget! Utilize Mother Nature's gift of the eclipse, and add a science lesson into your event! Talk with the kiddos about what an eclipse is, why it happens, what it means, and more -(don't forget to include all of the safety rules into your lesson, so everyone is sure to understand how impactful the eclipse can be).
We've grabbed some great tips for hosting a 'Back to School' party, as well as a 'Solar Eclipse' party!
Combine themes, along with food, decor, and other planning tips, for the ultimate party that'll leave everyone wanting more!
Ideas on hosting a 'Solar Eclipse' Party:
https://www....eclipse-party
Solar eclipse party food ideas:
http://www.d...deas.html?m=1
Ideas for an awesome back to school party:
http://commu...for-your-kids
Back to school party games:
https://www....l-party-games
Looking for some other fun, family and friends events to participate in, before school starts back up?? Check our our calendar, listed below, and see what paintings we have coming up! We have A LOT of great ones and it's sure to be an experience that you'll love!
*Sign up for this beautiful 10"x30" canvas, "Twilight Blossoms" (Sept 10, 2-4), to paint an incredible picture of one of our favorite subjects....the moon! With the measurements and colors, it's sure to fit in a variety of spaces in your home! See the painting and sign up HERE:
https://www..../event/186781
_________________________________________________________________________________________________
***Be sure your solar eclipse glasses are compliant with the NASA-approved ISO 12312-2 safety standard...
Act fast! Here's a list of where you can still get your Solar Eclipse glasses:
*Be sure to call first, to make sure they're still in stock, as many locations have run out:
https://ecli...sa.gov/safety
Share Sign up for a painting class at our studio!! | Where and when can you see the eclipse