A Sangria Recipe for Summer, Fall, and Every Season In Between
It's the first week of Fall! October is almost here! The holidays are kicking into gear! Can you tell all this just by walking outside? Well, it depends on the time of day...but usually, no. Fortunately, we've got a sangria recipe that combines the coolness of summer drinks with the warm flavors of fall, and it's all you'll need (along with a little painting therapy with yours truly) to get you through the seasonal confusion!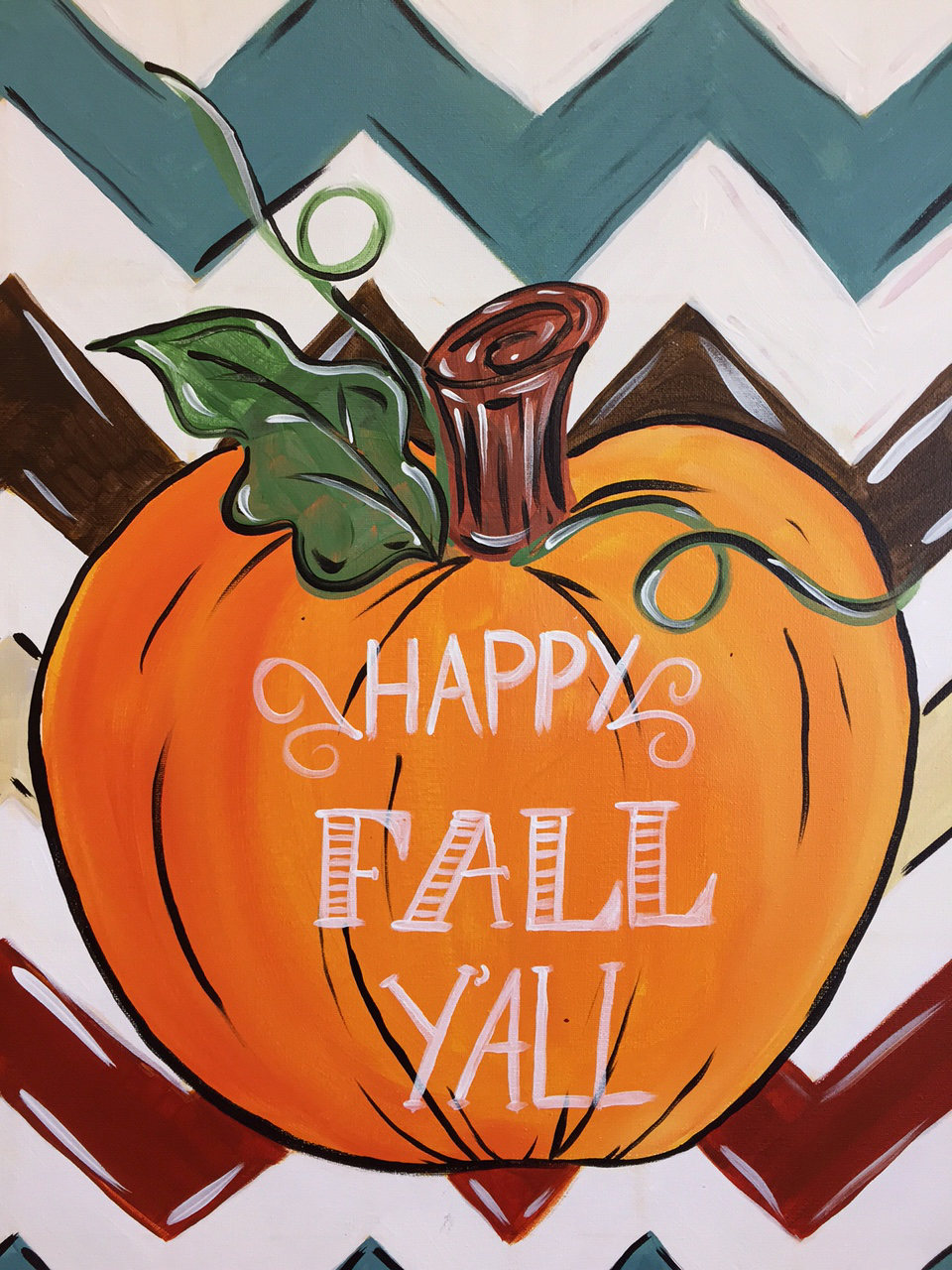 Spiced Apple Sangria
Ingredients:
(1) bottle red wine
(1/2) cup orange juice
(1) apple (Fuji or Honeycrisp works well), cored and sliced
(1) pear, cored and sliced
(3) cinnamon sticks
(3) tbs vanilla extract
(5-6) whole cloves OR 1/2 tsp ground cloves
(1) 1-liter bottle club soda
Instructions:
1. In a large pitcher, add red wine and orange juice. Stir together.
2. Add apple and pear slices, then cinnamon, vanilla, and cloves. Stir everything together well.
3. Cover pitcher with tight lid or plastic wrap, and place in refrigerator overnight to let the flavors mix together. If you're in a rush, try to give the sangria at least 2 or 3 hours to sit. The less it sits, the less the flavors will combine.
4. When you're tired of waiting, pull the pitcher out of the fridge and strain the sangria. Pour strained liquid into glasses with ice and a splash of club soda. If you want, you can also add some of the apple and pear slices as garnishes.
5. Enjoy!
To take your fall sangria to the next level, pair it with a night out at Pinot's Palette in Cordova! If you've got yummy drinks, we've got everything else you need for a great party, no matter the season!
Cheers!