Celebrate Fall with this Seasonal Sangria!
Fall is here! Such a beautiful time of year! With all of the leaves turning such gorgeous colors, cooler weather, it is a great time of year!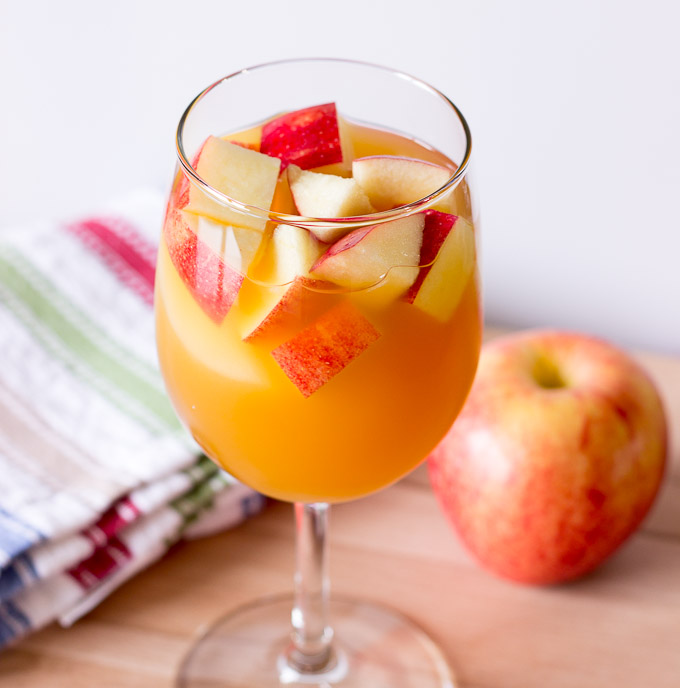 Here is a fun sangria to make for our crisp fall days and evenings! This sangria also pairs well with paint and wine, and compliments our fun Fall and Halloween paintings!