Wine
What do you sip when you paint?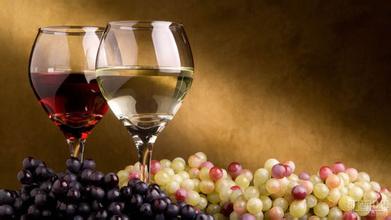 I've heard people say Pinot's Palette is in the 'Paint and Sip' business, hmm, what do you sip when you paint?
I love wine, all kinds of wine. I enjoying drinking wine from a box with a great bunch of friends over take-out Chinese food, and I also enjoying sipping and marveling at a $300 bottle opened for some special occasion. I enjoyed visiting wineries in California and grab a tasting sip among crowds of tourists; I also enjoy a small sangria on a quiet Saturday morning in my beloved NC home.
I love wine. I enjoying reading about wine. I find myself learning something new every time I read about wine. Do you know that Port, the glory of Portugal, the worlds' greatest fortified (alcohol added) red wine, was invented by the British, not Portuguese? Thanks to one of their many wars with the French, the Brits were forced to buy Portuguese wine as an alternative to French wine. To make sure the wines didn't go bad when shipped by sea, the British added a small amount of brandy to finished dry red wine, and thus Port was born.
There are stories in each bottle of wine, about the grapes, the vineyard, the rain, the wind, the sun, and the people behind the making of it. A sip of 1969 Hermitage Champaign will tell you what a great harvest of healthy grapes it was that year. Behind a bottle of 2013 wine from Napa Valley is a story about the earthquake that destroyed so many barrels but couldn't beat the winemakers' high spirit.
So come join us for a sip of wine, and a great painting experience, let the creative side of yourself prevail, listen to the story as you sip from your glass, and create your own on the canvas.