Round, Sweet and Wholly
Who doesn't love a good doughnut?
When I was a kid, about once each year, my father would make doughnuts at home, and it always got the kids excited. Well, almost always. There was the year he either forgot or killed the yeast. While he became adept at making yeast breads in later years, I don't remember him ever making doughnuts again after that debacle.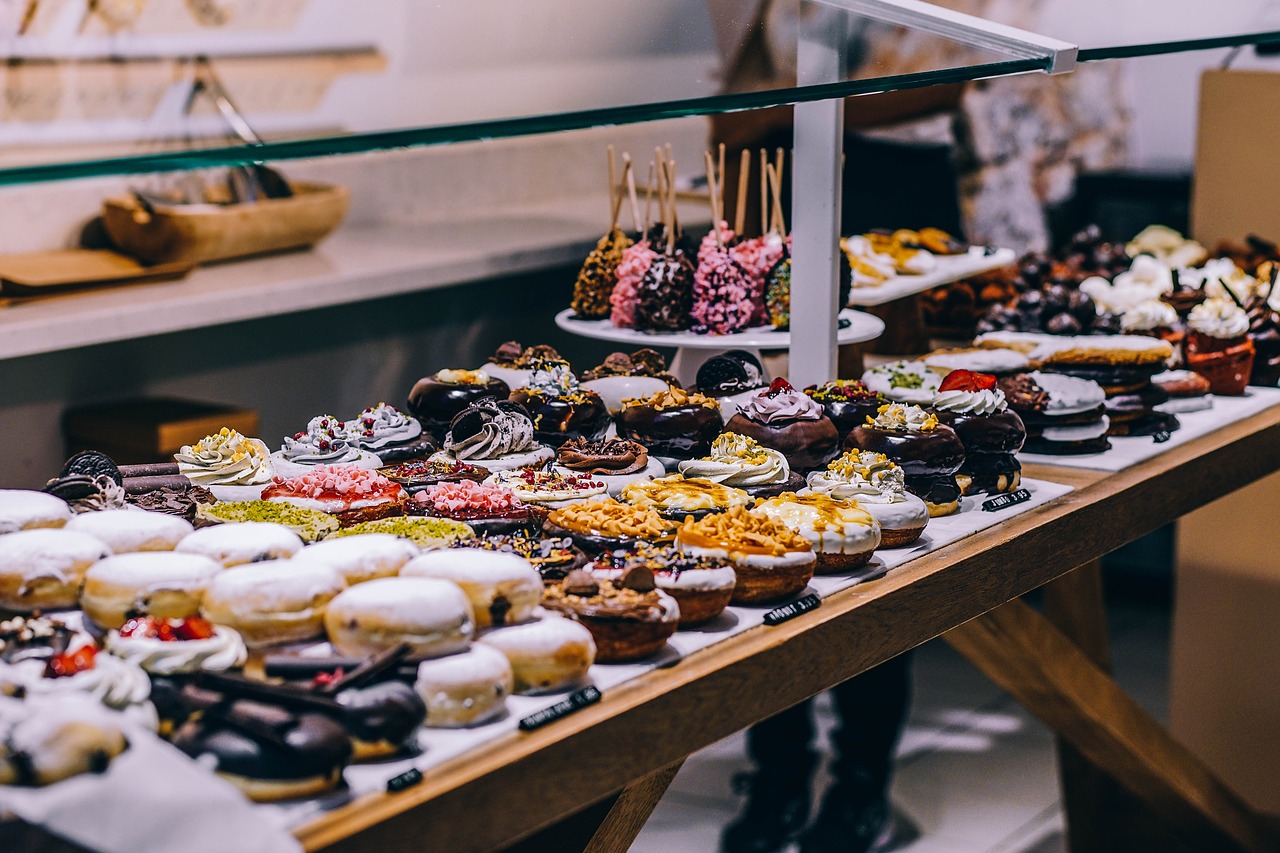 Fortunately, there are great doughnuts available every day from a number of sources without the risks of homemade. According to a recent poll by Public Policy Polling and reported in the News and Observer, in North Carolina, we love our Krispy Kreme doughnuts. Apparently, in NC, Krispy Kreme is preferred almost 3 to 1 over Dunkin Donuts, and among NC natives, Krispy Kreme is preferred 6 to 1.
I'm not native to NC, having moved here almost 4 years ago, and I didn't even have the chance to experience Krispy Kreme until well into my adulthood. In fact, I grew up just down the street from a Dunkin Donuts where one of my friends worked in high school (and where you could usually find at least one sheriff's car parked out front), but once I tried Krispy Kreme, I knew I couldn't go back.
Just one more of the good things to come from North Carolina!
Come join us on Sunday, Feb. 5 for our first Mimosa's and Muffins, where not only is your first Mimosa (or orange juice) free, but we'll have our own taste test between Krispy Kreme and Dunkin Donuts while you paint "Rosie Posies."