5 Ideas for Memorial Day Weekend
Memorial Day weekend is the heaviest travel day by car each year. If you decide to avoid playing in the traffic this year and are staying home, there are still a lot of fun, affordable activities other than just the barbecue. We have searched around for 5 cheap ideas for families to do with the kids, music concerts, festivals, wine and more.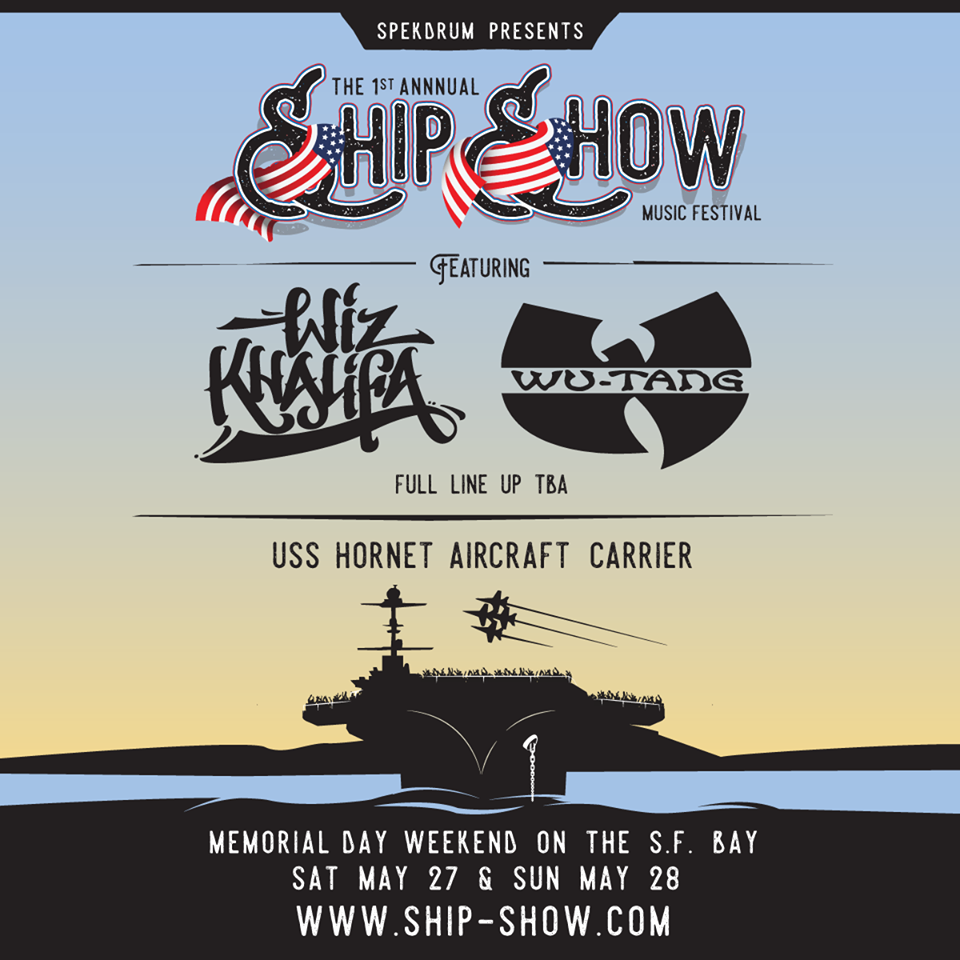 1. Bay Area KidFest, a 3-day holiday weekend of quality live entertainment, activities and sports for children to stimulate learning and exploration while presenting parents with new ideas and opportunities from arts & crafts and other exhibitors. KidFest also showcases community groups dedicated to families and children while celebrating the value and importance of families as a key part of a healthy community. All entertainment, attractions and free art activities are included in the low price of admission of $6 with the donation of a can of food the Food Bank.
https://sf.f...-area-kidfest
2. Tide Discovery walk and fish feeding at Crown Point. On Memorial Day, stop into the Crab Cove Visitors Center at Crown Memorial State Beach for their open house to meet their turtle and snake, make a nature craft and more; there will be fun for the family all day long. Try their self-guided history walk; just ask at the front desk.
https://sf.f...ay-open-house
3. The 2017 San Francisco Carnaval Festival: transforms Harrison Street into a wonderland. Come celebrate at the 39th annual Carnaval San Francisco, a free 2–day family festival in San Francisco's Mission District over Memorial Day weekend.
On May 27th and 28th, the Mission District will transform into an enormous celebration pulsating with dancing, drumming, live music, brilliant costumes and delicious food. Traditions from Brazil, Mexico, Bolivia, Colombia, Trinidad & Tobago, Puerto Rico, Cuba, Nicaragua, Panama, Peru, Guatemala, Chile, Haiti, and West Africa will be presented. The annual event attracts more than 400,000 people who come to enjoy the revelry and soak up the pageant of color and culture.
https://sf.f...aval-festival
4. Ship Show: Wow! The first annual Ship Show is a brand new 2-day music festival aboard the USS Hornet WW2 Aircraft Carrier which is now a permanently docked museum. Festival gates open at 3pm and music performances will take place on two stages including the outdoor flight deck and inside the cargo hull.
Bands: Wiz Khalifa & Wutang Clan and many others!
http://www.ship-show.com
5. Starry Night Over the Golden Gate: This is our most famous and favorite local painting of all time! What is more San Francisco than the Golden Gate? The iconic bridge is set over Van Gogh's starry night sky. Magical. Come paint and sip delicious local wine.
https://www..../event/164810
We hope these ideas are helpful. Whatever you decide to do this weekend, we at Pinot's Palette Alameda wish you and your family a safe and happy Memorial Day Weekend.
Don't forget to follow us on Facebook, Instagram, Pinterest and Twitter for the latest updates and photos of you and your friends painting and sipping wine, Cheers!