Vacation Packing Tips for Happier Travels
No matter how relaxing the vacation is going to be, getting packed and ready to go is always a bit stressful. You never know how the weather is going to turn out or what unexpected circumstances might arise, and it seems there's always at least one thing that gets left behind. Follow these packing tips to take the stress out of your vacation preparation and ensure that your travels go smoothly.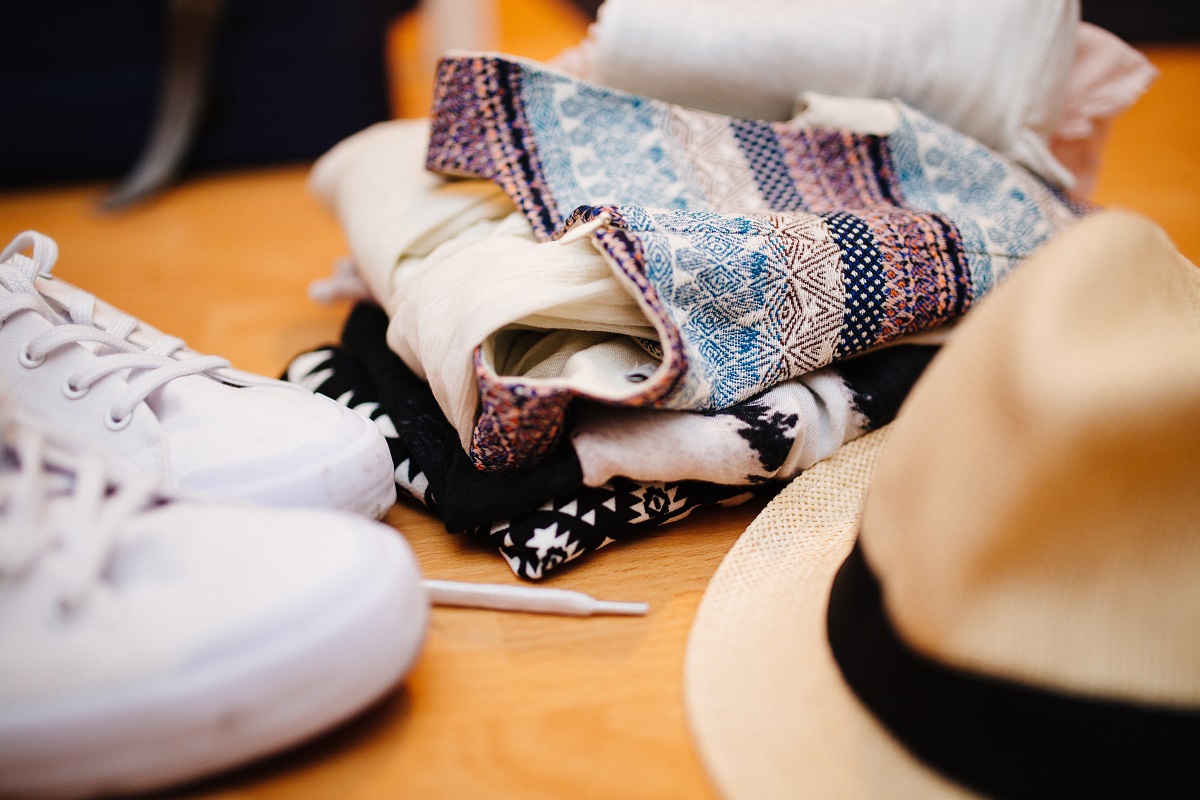 MAKE LISTS
Even if you've got a good memory, write down your packing list. The big tip here is to start the list a week or two in advance, and add to it as you think of items. Toothpaste may be obvious, but things like extra batteries or shower shoes are easy to overlook entirely.
Do a mental run-through of your getting-ready process to see what products and toiletries you need daily. Then do the same thing with your bedtime routine. Don't forget extra products that aren't needed in your regular routine but are critical at certain vacation destinations: sunscreen, aloe vera, insect repellent.
Finally, plan what outfits you want to wear on your trip and which accessories, shoes and jewelry you want to wear with each.
PLAN FOR CONTINGENCIES
World travelers may find themselves in countries known for higher risk of bacterial illness or food poi-soning (basically anywhere you can't drink the tap water). Stock up on stomach medications, water filters or purifiers, pain relievers and allergy relief meds. These items take almost no space and can be tremendously overpriced in hotel shops and hard to locate in a foreign country.
If you take prescription medication, pack enough for a few extra days in case your flight is delayed or you get stranded longer than expected.
DO YOUR HOMEWORK
If you're flying, double check your airline's website to verify what size and weight limits apply to your luggage. This especially applies to carry-ons, as some airlines have reduced the acceptable size and number of carry-on pieces.
Check that all carry-on liquids, gels, and aerosol spray items will fit inside a sealable, quart-sized plastic bag and are under the FAA-mandated 3.4 ounces. Bring extra plastic bags for good measure. Many a high-end beauty product has ended up in the garbage can of a TSA checkpoint due to rushed packing or not staying up to date on the rules.
WHEN IN DOUBT, PACK IT
Not sure if you'll end up going to dinner at a nicer place or keeping it casual? Pack something appropri-ate just in case. If the weather is warm where you're going, bring a swimsuit, even if you don't plan on getting in the pool. It's always better to have one extra outfit in the event of spills or unexpected din-ner plans than to be stuck limiting your activities because you didn't pack something you wish you had.
To create more space in your suitcase, ensure that all items are neatly folded or rolled. Save room by packing items like socks and undergarments inside your shoes. Pack things you can get at least two wears out of, like versatile clothing that's easy to dress up or down, and wicking clothing that doesn't hang on to odors.
Safe and happy travels!