Free Perks You Might Not Know About
A lot of companies offer unexpected perks to entice customers to choose them over the competition. You might be missing out on some of these benefits and not even know it!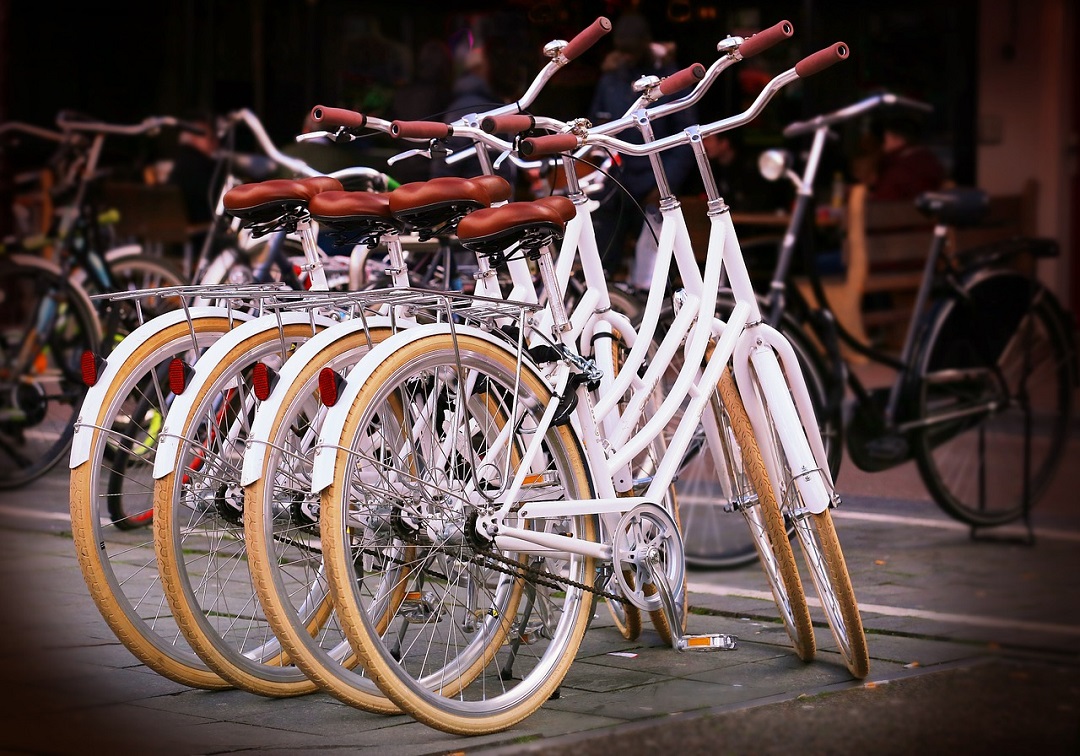 HOTELS WITH THE BEST PERKS
Hotels offer little bonuses that go way beyond tiny bottles of shampoo. Marriott's partnership with Netflix lets guests watch for free throughout their stay! Whoohoo! DoubleTree offers freshly baked chocolate chip cookies in the lobby. Some hotels have a late-afternoon "manager's reception" with complimentary snacks and beverages (a nice alternative to the $5 bottle of water in the mini fridge).
A growing number of hotels in major cities are offering free bike rental to help guests explore, and just about any hotel concierge will be able to help you procure restaurant reservations and theater or attraction tickets, sometimes at a discount. You never know until you ask!
CREDIT CARD PERKS
Does your credit card provide benefits other than a decent APR? If not, you're missing out! Many credit cards now include perks like roadside assistance, travel protection, bonus airline miles, cash rewards, or even phone concierge service.
Cards tied to frequent flier programs can be some of the most lucrative, earning cardholders free airline tickets, complimentary upgrades, premier club access, and companion passes. Check your cardmember agreement to see what kind of benefits are available to you.
AMAZON PRIME PERKS
How about a free six-month subscription to the Washington Post? Get it through Amazon Prime! The benefits of being a Prime member go way beyond quick shipping. Prime users get access to a huge library of eBooks, audiobooks, podcasts, and videos available for instant streaming. Prime also includes unlimited cloud photo storage with the option to purchase cheap photo prints, and subscriptions to electronic periodicals, including the Washington Post.
DISCOUNTS THROUGH YOUR JOB
We're talking about more than medical and dental coverage here. You may already know about deals your company has with cell phone or internet service providers to offer discounts.
But many companies offer less traditional discounts too: Some places allow employees to use the corporate discount at hotel chains or rental car agencies even when traveling for fun. Some have unique discounts with certain clothing stores or car dealerships. Buddy up to your HR rep or benefits coordinator and get a full list.
PINOT PERKS
Did you know that Pinot's Palette has a rewards program? Pinot Perks offers birthday and anniversary specials delivered to your inbox, priority seating, and even free studio events.
Free paint and sip class? Yep. Collect virtual corks whenever you attend an event, shop online or in-studio, or get your friends to join. Collect 12 corks, and you earn a free studio event (and even get to pick where you and your friends will sit!).
Join Pinot Perks – your first cork is on us!
https://www....m/pinot-perks
Share Affordable Office Party Ideas | What to Do with Unwanted Paintings