Grab the Popcorn
With the hustle and bustle of the holiday season upon us, our down time becomes even more precious. What better way to unwind after a day of work/errands/gift shopping/picking up/dropping off and/or whatever else you manage to squeeze into 24 hours than to kick back and watch your favorite holiday classic??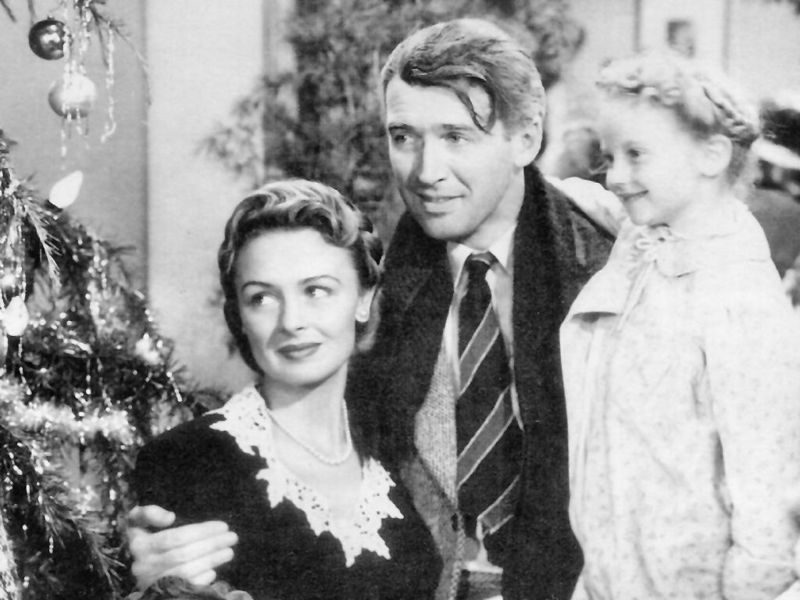 To help you winnow down the list of movies about or based on Christmas, we've identified the Top 10 movies based on a review of others' top movie choices. We looked only at lists that ranked movies (versus offering a list) and we took the top 10 from each list. The movies that made it to our Top Ten were selected based on the frequency with which they appeared on the lists we reviewed, in combination with the rank they held on those lists. Some of the lists we reviewed were based on viewers' preferences; others were determined by the sites that created them. Our sources included American Movie Classics (AMC); Rotten Tomatoes; POPSUGAR; ABC News; Business Insider; Nerve; and Time Out.
The movies included generally fell under two overall "types": those that were directly about Christmas; and those that had some reference to Christmas or the holidays in the movie, even it was peripheral to the overall plot. As such - and with fair warning - you may be a bit surprised by some of the favs. (I know I was!)
Without further ado, here it is:
[Drumroll!]
1. It's A Wonderful Life
2. National Lampoon's Christmas Vacation
3. Home Alone
4. Miracle on 34th Street
5. A Christmas Story
6. Elf
7. A Charlie Brown Christmas
8. Bad Santa
8. The Nightmare Before Christmas
10. Scrooged
There's quite a bit of variety in there, so chances are there's something for everyone! Grab the popcorn, a glass of vino and the comfy blanket and settle in – you deserve it!
#PinotsPaletteTysons
#PinotStateofMind
#SantaIsOneOfTheGoodGuys
#RingABellAndGetAnAngelSomeWings
Share Get the deets on these movies | Or maybe you prefer something new...
Enter your contact info and request details below, and we will contact you with details about your private party!