Happy New Year
From our family to yours, best wishes for health, happiness and more good memories than you can imagine in 2017!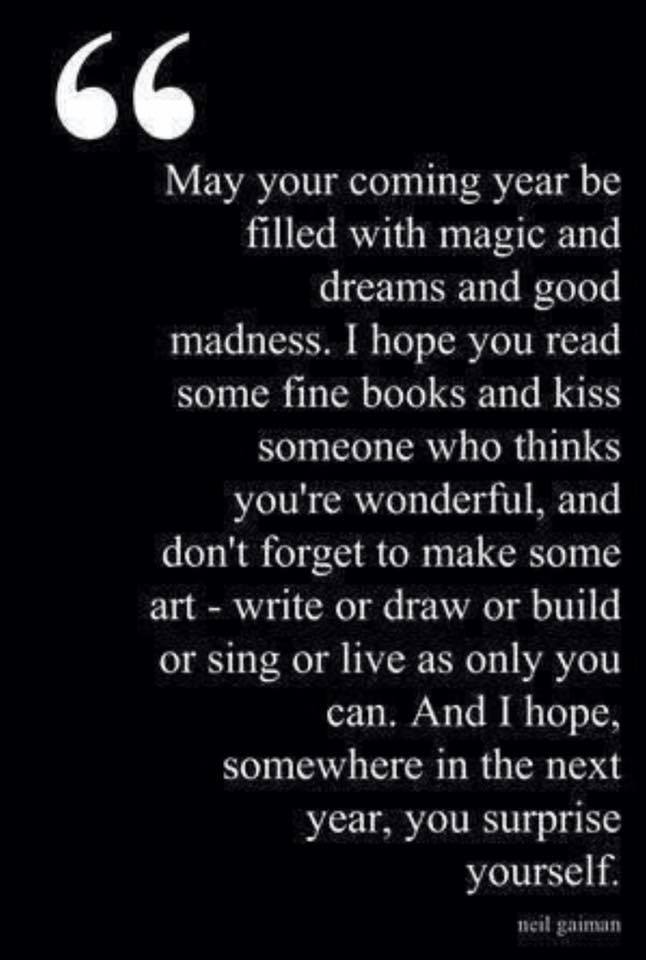 New beginnings are often a time for reflection and resolutions. We experienced all sorts of milestones in 2016. To start the new year on a note of sunshine and roses, let's take a look back at some of the more fun and interesting highlights of the last year.
JANUARY: Although a distant memory now, winter storm Jonas dumped 33" of snow on Reston. Granted, it may not have seemed enjoyable at the time, but I bet the kids loved being off from school!
FEBRUARY: Gravitational waves, a phenomenon theorized by Albert Einstein 100 years ago, were detected. The universe is talking to us!
MARCH: After nearly a year at the International Space Station, U.S. astronaut Scott Kelly and Russian cosmonaut Mikhail Kornienko returned to earth.
APRIL: The U.S. Treasury Secretary announced that Harriet Tubman, former slave and abolitionist – and a woman, to boot! – would become the new fact on the $20 bill.
MAY: Chinese archaeologists identified the earliest use of barley from 3400 – 2900 BC: beer-making!
JUNE: In nearby Fredericksburg, thanks to the power of social media, about 200 people showed up for the funeral of a formerly homeless, 91-year old veteran with no family.
JULY: Our illustrious owner, Christine Rees, celebrated her 50th birthday and lived to tell about it. Here's to the next 50!
AUGUST: U.S. athletes took home 121 medals from the Olympics in Rio de Janeiro.
SEPTEMBER: The Region of the Americas, including the countries in North, Central and South Americas, was recognized as the first country to have eradicated measles.
OCTOBER: The European Union and 24 different countries agreed to play nicely together and agreed to create the world's largest marine reserve in Antarctica's Ross Sea.
NOVEMBER: After a 108-year gap and seven long games, the Chicago Cubs won the World Series. Even if they're not your team, you've got to love their "never give up" spirit!!
DECEMBER: Volunteers in India spent 24 hours planting 49.3 million saplings to help reduce greenhouse emissions. India is home to some of the most polluted cities in the world and committed to reforesting 12% of its lands to help impact global climate change.
#PinotsPaletteTysons
#PinotStateOfMind
#BringIt2017
#LoveTrumpsHate
Enter your contact info and request details below, and we will contact you with details about your private party!