paint and sip positive customer experience
We love when customers have an amazing time painting and drinking with us! Our goal is to help you have the best night out!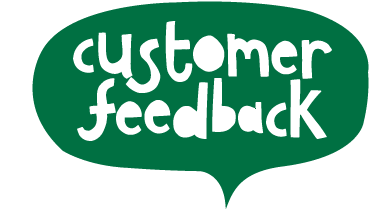 Melissa's experience on 11/10/16: I really appreciate the time and effort the other staff members take with and give you, one-on-one, if you're having trouble with your painting while the instructor is teaching. I get behind and/or confused with certain steps during a painting class and it's very helpful and meaningful to have those other staff members there to get me through my frustrations! 😊
Kathy's Experience on 11/12/16: This was so much fun. I can't wait to go again!
Joann's Experience on 11/4/16: As always, April is an amazing teacher -- she saved me from ruining a corner of my painting and she added something special in another! She's the best. As are you all! See you next Monday!
Lindsey's experience on 11/1/16: We had a great girls night! Our teacher, Olivia, and bar tender (can't remember her name, sorry!) were awesome! So friendly and helpful. Hoping to come back soon!