Christmas Gifts for Wine Lovers
If you still need some last minute Christmas shopping help, here are some perfect gift ideas for your friend or family member who LOVES wine!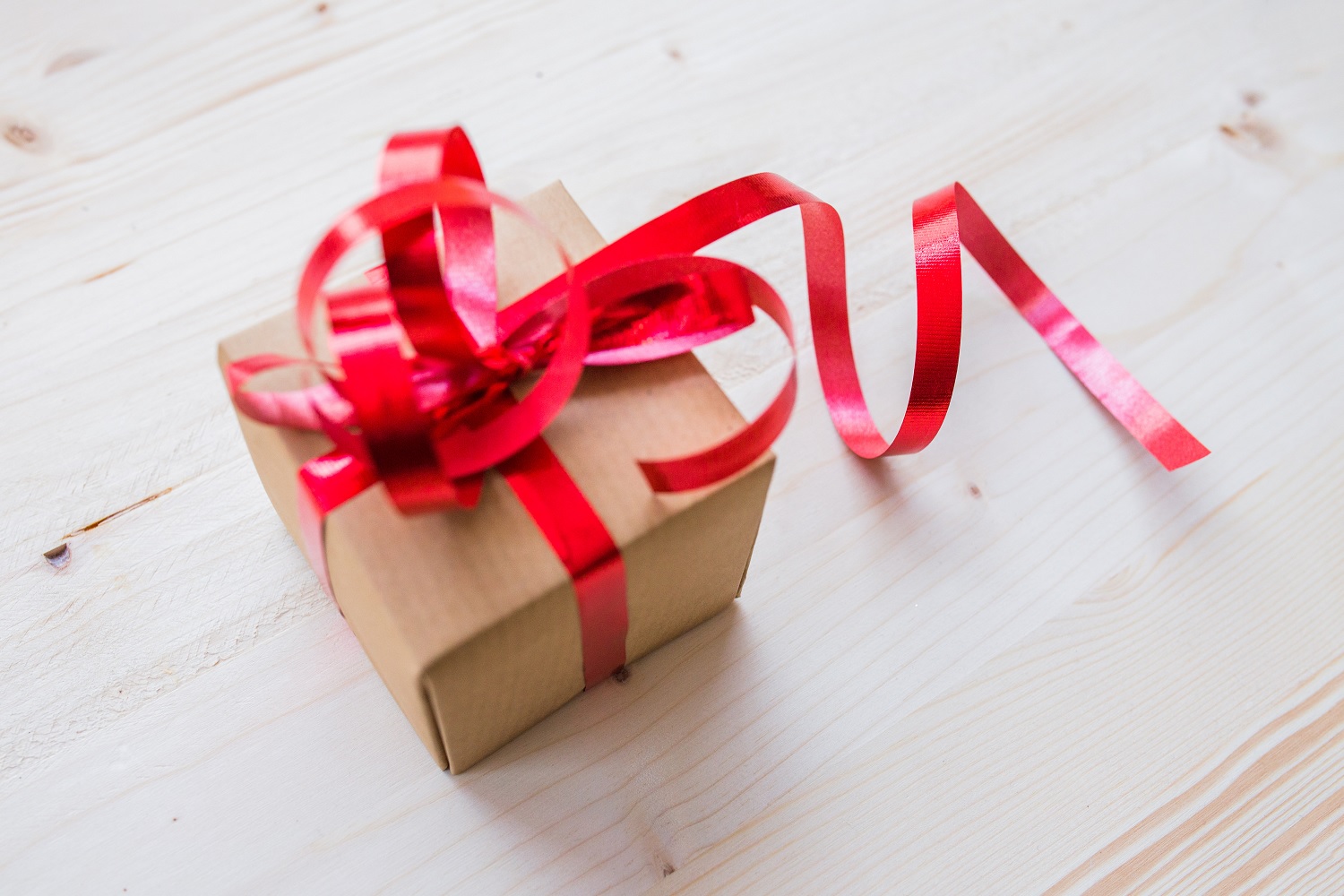 WINE CLUB SUBSCRIPTIONS:
A membership to a wine delivery service is a gift that keeps on giving. Each month, the recipient will receive a box of new wines to try. There are several companies that offer this service, but below are some of the most popular:
• California Wine Club:
https://www....awineclub.com
• Wine of the Month Club:
https://www....onthclub.com/
• Winc:
https://www.winc.com/
• Gold Medal Wine Club:
https://www....wineclub.com/
• Plonk Wine Club:
https://www....kwineclub.com
• Wincrasher Monthly Wine Club:
http://www.w...necrasher.com
STEMWARE:
You can never have too many wine glasses! With so many designs available to choose from, you can find a set that matches the personality of the person you are buying them for. Some wines are even best enjoyed out of specific types of glasses, so you might as well make sure the person you are buying for is perfectly stocked up for every winoccasion!
WINE ACCESSORIES:
Every wine lover could use some of the following...
• Decanter designed for their favorite wine
• Bottle aerator
• Decorative wine stoppers
• Mechanical chiller
• Decorative wine rack
• A wine cookbook that has recipes that use wine and suggests wines to drink with the finished dishes
• A gift basket full of foods the recipient can pair with their favorite wines