Snow Day
Well it's finally here, our first snow day in about 3 years. As a kid, there were few things that could top waking up to a snow day. No school, no homework, oh the possibilities! Yet for all it's promise, your fingers were frozen to the bone trying to make a snowman, you couldn't even recognize, endless TV, and then "Mom, I'm booooooored!!!" Sound familiar?
As an adult (depending on who you ask-ha) I still find myself getting a little giddy at the thought of a snow day. They don't come near as often as when I was a kid, but I still try to keep it about fun and excitement.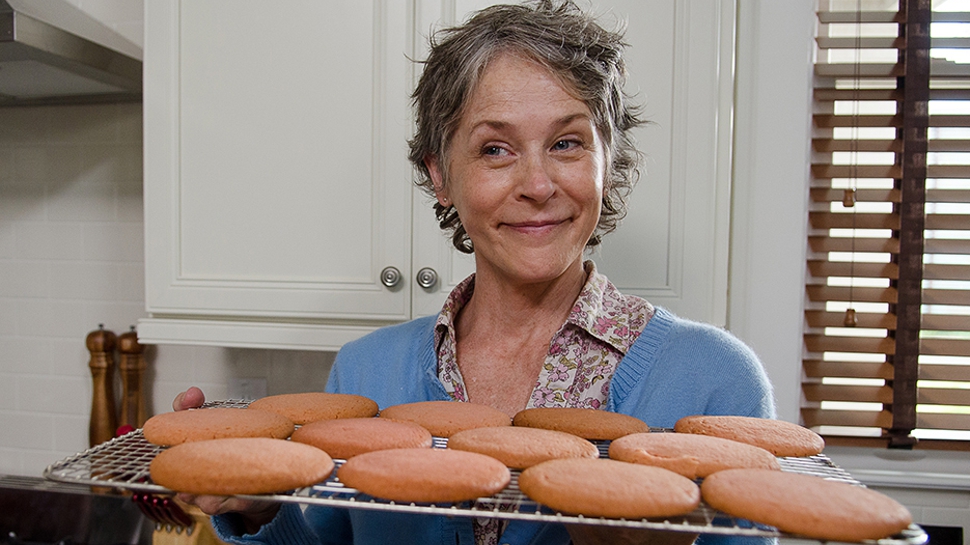 Here are some idea's that might make your day off more memorable:
1. Get to cooking - you have all day, so make the most of it. Mix up a batch of warm, delicious cookies.
2. Run a marathon - no not that kind, but we all know that a snow day sometimes means vegging out in front of the TV all day, so make it worthwhile, grab a snuggly blanket and run a marathon of The Walking Dead, if you are going to sit around all day you should own it - like Daryl !!! And you could eat those cookies you made earlier.
3. When you get tired of eating cookies and catching up on The Walking Dead episodes that you missed, you could indulge your creative side and join us at Pinot's Palette - Springdale. Yes the roads are clear, and we are OPEN!!! Tonight we are painting My Wish, starting at 6PM.
Whatever you decide to do, make it your #hapyplace
Cheers!
Enter your contact info and request details below, and we will contact you with details about your private party!