See what's in store in September!
September means the unofficial end of summer and the start of school and we have lots of great paintings in store for you!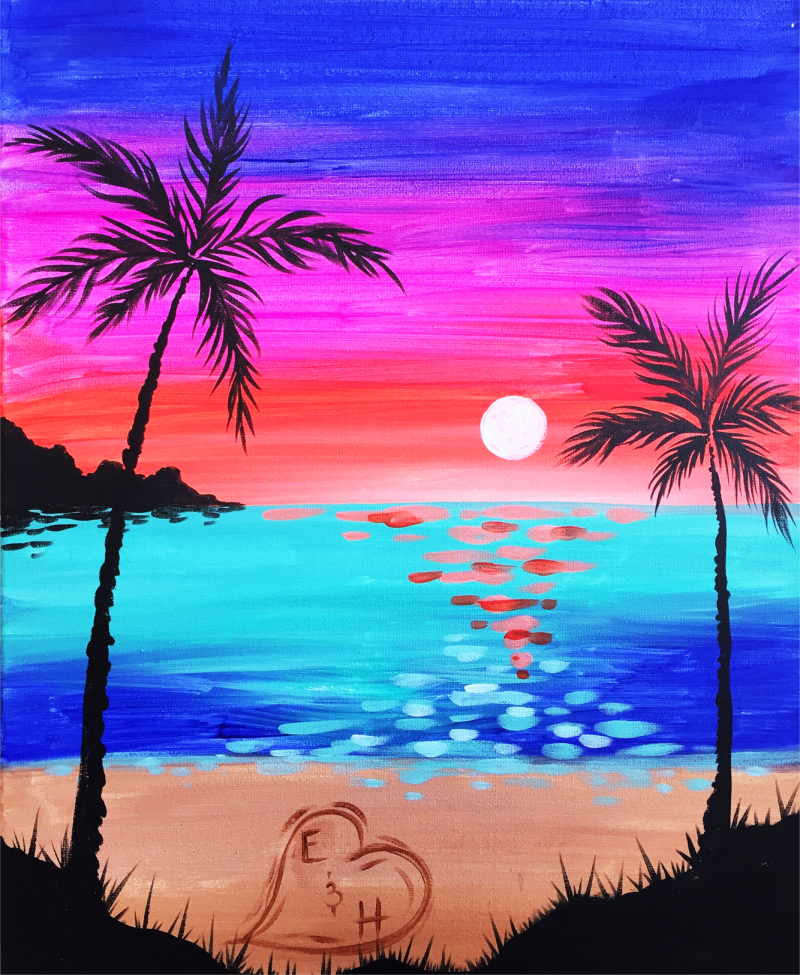 Join us for some great times in the studio!
- Family Day Paintings
- Sunday Brunch Classes
- Fundraiser for Clean Ocean Action
- Fundraiser for St. Jude Children's Research Hospital
- Date Night
- and much more!
We hope to see you painting with us!