Back to School
Today marks the day that the majority of the Kansas City Metro kids are all officially back in school. Now, I don't have kids of school age, but I know this from my facebook newsfeed being populated with "back to school" pictures from extended family members and fringe friends. The first day of school is always exciting. Everything is so fresh and new, and most likely wearing a brand new outfit...I'm sure your kids have new backpacks, pencils and outfits too.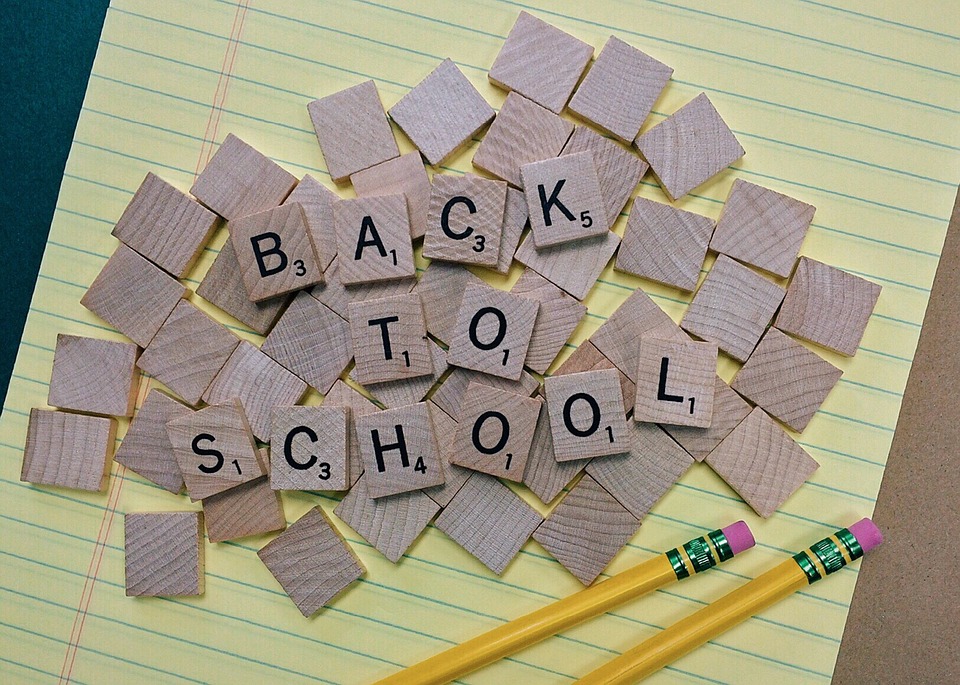 As a fairly new mom, I get the excitement of kids going back to school. They're finally back on a schedule that's easy to keep, and there's less you, as a parent, has to organize. You can breathe again? I feel that way when I drop my daughter off at daycare, because I can focus 100% of my time on my job, myself and breathe. I don't have to worry if I'm neglecting her for my job, or being too lenient since I didn't make her pick up toys before moving onto the next activity. There's a lot of pressure put on parents today, particularly moms. That's "back to school" shouldn't be a time to be sad because, "my baby is another year older! I can't believe how fast the time has passed!" It should be a time of celebration. Your kid advanced to the next level in their life, so clearly you're doing something right as a parent. So it's time to celebrate Y-O-U! Gather up the ladies and plan a girls' night out in honor of your kids going back to school, and you can focus some much needed time and energy on yourself. I have heard of a great place for a girls night out recently, where you can bring your own adult beverages, let out your inner artist and relax to some fun music...But, I guess that's neither here nor there. The point is, get out and have some fun for you, because how long has it been?
Enter your contact info and request details below, and we will contact you with details about your private party!