We ❤️ Our Community Partners
We love our fair city and all of the businesses and community agencies and non-profits that make it buzz! Part of our mission is to build partnerships with our fellow businesses, like the ones listed below.
If you are affiliated with a business or community agency and would like to discuss partnership and community-building opportunities with us, please call or email us! We Love Little Rock!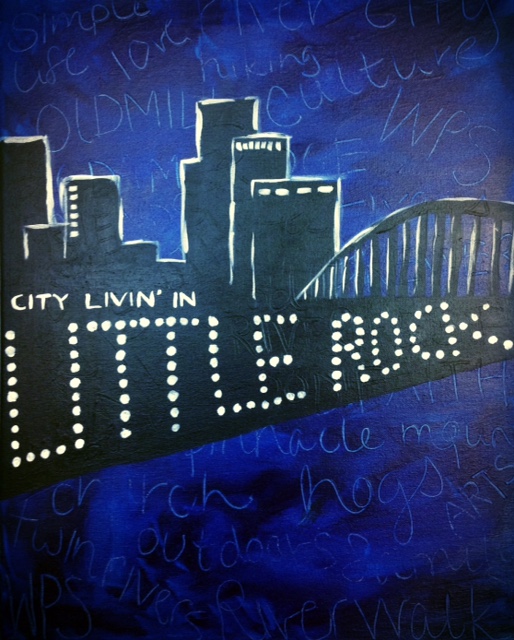 OUR PARTNERS:
🎨 TheHomeSchoolMom.com:
https://www....schoolmom.com
🎨 Arkansas Senior Concierge: 501-476-HELP
http://arkan...oncierge.com/
🎨 The Blue Cake Company: 501-868-7771
http://thebl...ecompany.com/
🎨 Big 94.9 Radio Station:
www.big949.iheart.com
🎨 Saint Mark Baptist Church: 501.663.3955
http://smark.org
🎨 Schickels Cleaners: 501-227-9463
www.schickelscleaners.com
🎨 Central Arkansas Entertainment w/ DJ Jaris: 501-772-0067
http://centr...tainment.com/