Courtesy Painting Kits For The Elderly & Chronically Sick: To The Rock w/ Love❤️
Our world, nation, and local communities are experiencing an unprecedented crisis never seen before. With the CDC's recommendations in mind, we are conscious of the need for taking precautions to keep our community healthy and safe. We are also sensitive to the need to maintain a sense of normalcy for our community. Part of our studio mission is to give back and support our local community.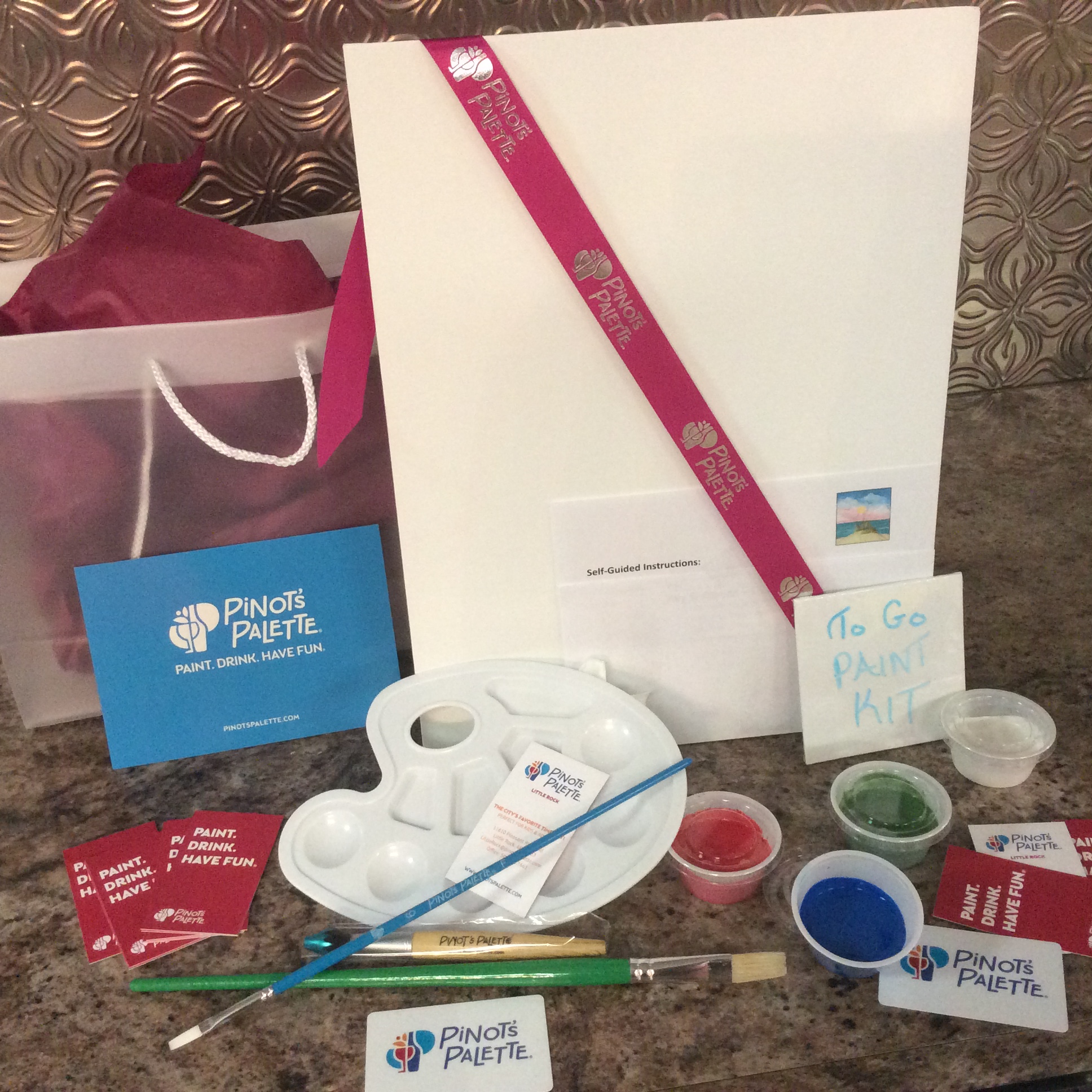 We specialize in providing arts activities as a viable way to express creativity, ease stress and relax. If there ever was a need for providing opportunities to engage minds, hands and hearts in a creative and educational manner, this is one of those times.
We have a particular fondness for supporting the Elderly; if you've read our "About Us" Blog, you'll know why! 😁
What We Will Be Doing For You and/or Your Neighbors
If you know any Elderly or Chronically Sick person (age 25+) who enjoys painting but is confined at home, we'd like to provide them with a courtesy Painting Goodie Bag that we can put together and deliver or make available for you to pick up at the studio. It's nothing special in our opinion (just some mini canvases, paint and brushes, and even a duplicate painting to brighten up their room) but it could mean a smile or burst of energy for the Elderly or Chronically Ill. We've done this for a number of our dear customers over the years! Please call us at 501-588-1661!
Our studio is open and we have Live Online art sessions scheduled every day for the next several weeks as a viable way to relieve stress, be creative and relax in the comfort of your own home. See link below for an announcement about our studio.
We're at your service & Cheers!
Share Important Info @ Our Studio | CDC Updates on Corona Virus