New Year's Resolution Tips
For many the New Year sparks new desires to make life changes, so naturally we commit to New Year's resolutions centered around aspirational goals. Well statistically, none of us will be committed to our New Year's resolutions longer than the first 21 days of the year! It's important to make realistic, gradual changes, after all who can quit eating junk food cold turkey? Prime yourself to succeed this year by developing realistic expectations, and setting ridiculously achievable goals.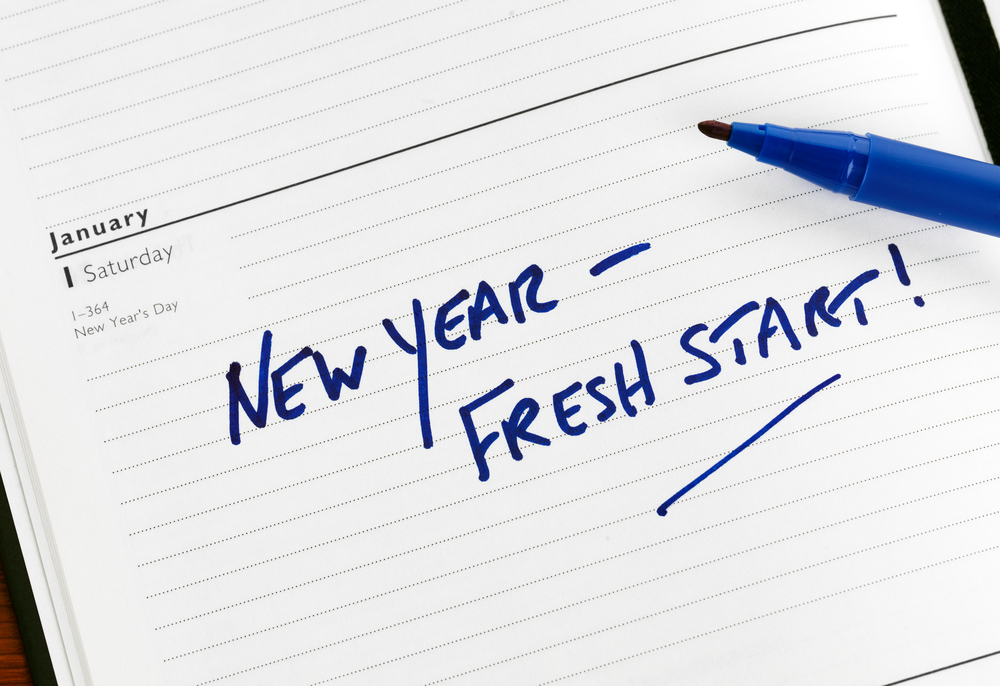 - Split a big goal into smaller steps.
Most of the time smaller goals are less overwhelming to tackle. Create an action plan of small goals that all contribute to the achievement of one big goal, for example, losing weight could be divided into several goals: eating dessert once a week, meal prepping 5-days a week, working out twice a week.
- Develop a series of small sprints instead of one year long goal.
It might be easier for you to divide your year into a series of life shifts, instead of one big change. When we commit to a new habit for 21 days, it becomes routine and easier to incorporate into our daily lives. Even when your short sprint ends in 21-days, you'll find yourself continuing to do whatever you committed to changing without even thinking about it.
- Make gradual changes.
Instead of making a big shift all at once, start gradually. It might not be realistic to workout every single day of the week the first month of the year. Start working out 1 or 2 days a week to begin with, and increase your weekly workouts each month.
- It's never too late to restart.
If you've already abandoned a resolution, it's never too late to refocus! There are 365 days in a year, and plenty of time to make significant, meaningful changes.
- Find an accountability partner.
Find a friend who is as committed to their resolutions as you, and work together. Check in on each other, and motivate one another. Sometimes it's easier to accomplish a goal when you have someone by your side to support you.
Cheers to a new year filled with personal growth, and the accomplishment of significant goals. Share your 2018 goals with us on Facebook!
Enter your contact info and request details below, and we will contact you with details about your private party!