United We Stand: Hurricane Harvey Fundraiser
Painting it Forward: Hurricane Harvey Relief.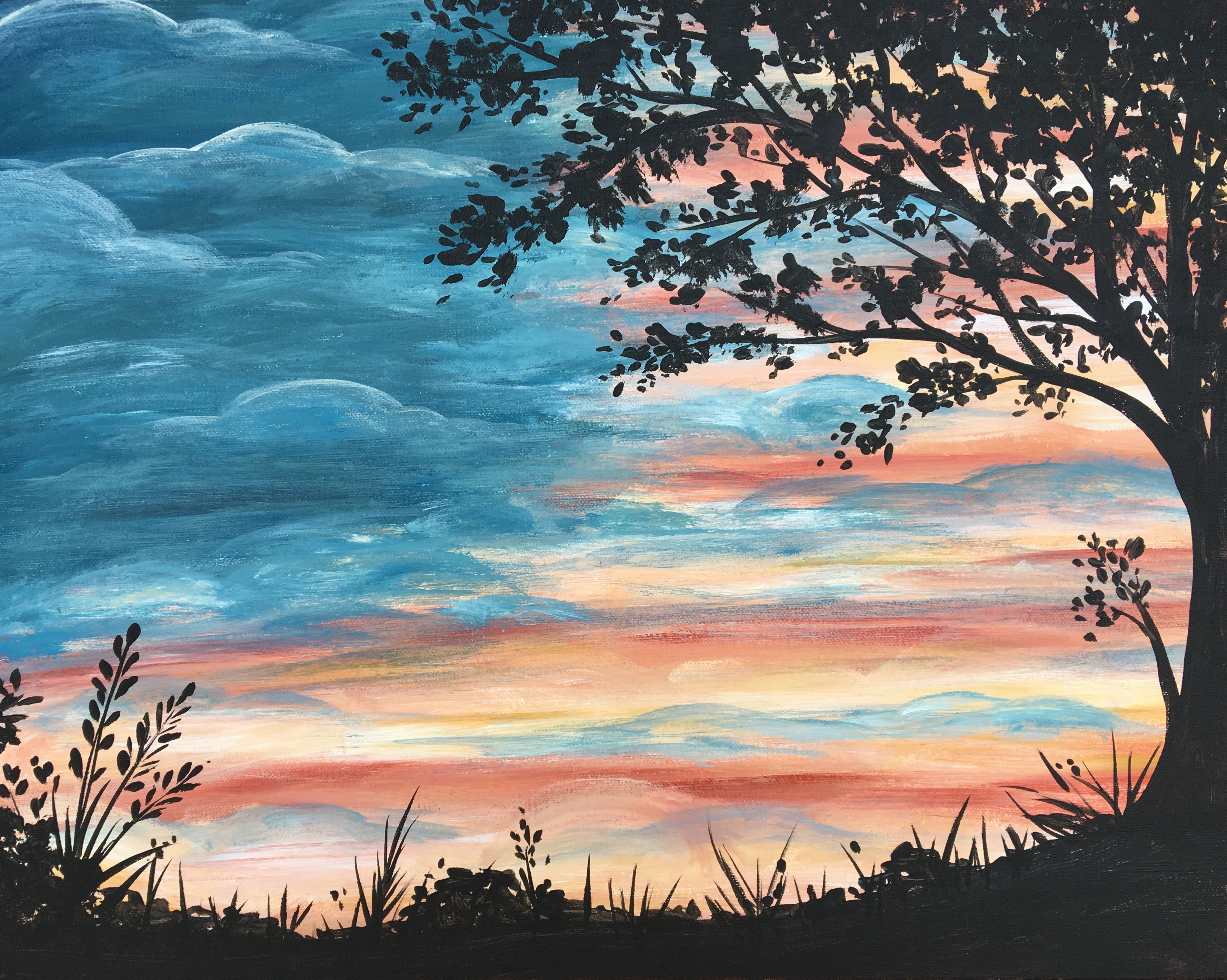 In times of trouble we come together and Unite, Rescue and Rebuild. This painting is inspired by the resilience of the good people of our country. United We Stand.
Hurricane Harvey didn't hit close to home for the Pinot's Palette family, it hit home! With our headquarters located in Houston, Hurricane Harvey has greatly affected the heart of our family but did not waiver our spirit. While the flood waters may have receded, the costs to rebuild continue to rise and Houston community will grapple from the damage of Harvey for years to come.
In response to this devastation, Pinot's Palettes around the country have come together to help those in need. To date we have raised over $49,000 through Painting It Forward events nationwide with still more events planned throughout the month of September (will update total money raised when final numbers are available). Our studio, here in Lawrence, has raised $1400.00.
We would like to thank all of the customers that attended our event, or contributed to our hurricane fundraiser and for all of those that were able to help the victims of Harvey in their own way.
In addition to Painting It Forward events, people can donate directly to Global Giving's Hurricane Harvey Relief Fund. Global Giving works with well-vetted, locally-based charities to meet disaster victims' immediate, mid-term and long-term needs over time.
https://www....algiving.org/