Top Five Museums in Dallas
Any day is a great day to visit a museum and get a glimpse of art, culture, or history. Dallas has some great museums right here, and if you haven't explored them yet these top museums will give you a reason to!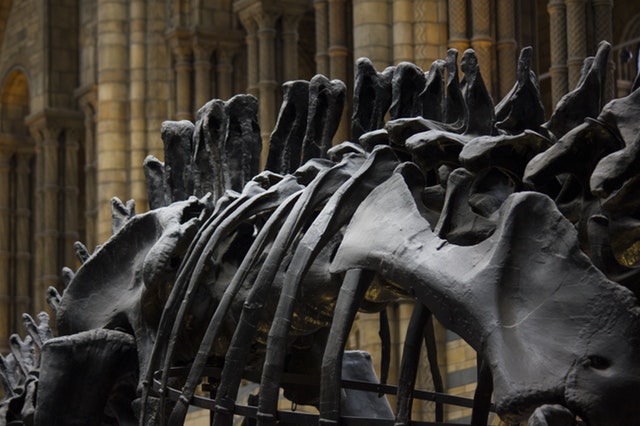 # 1: Dallas Museum of Art
This amazing museum boasts art, culture, and history! It's makes a great family tip, date for the day, or just a trip with friends! (Plus it's free admission!)
# 2: Perot Museum of Science and Nature
The Perot doesn't just look cool; the inside is full of interesting things and stuff to bring out your inner kid. Marvel at dinosaurs and space inside the walls, and go see a fun, 3D documentary.
# 3: Nasher Sculpture Garden
What better way to spend a day than to incorporate art and nature? You might just want to wait till fall because Texas in the summer is not usually pleasant outside.
# 4: Sixth Floor Museum
This museum commemorates a terrible part of the Dallas history, the death of President John F. Kennedy. It's definitely worth it to learn more about that day, and pay respects to a fallen president.
# 5: Old Red Museum
Learn more about this beautiful, old building and Dallas history by visiting the Old Red Museum!