Mother's Day is Hard Work
Mother's Day is supposed to be about honoring the ladies who have spent countless hours caring and raising you. Mom's are important to the well being of society. Somehow, Mother's Day at my house seems to be work for me. How does that happen?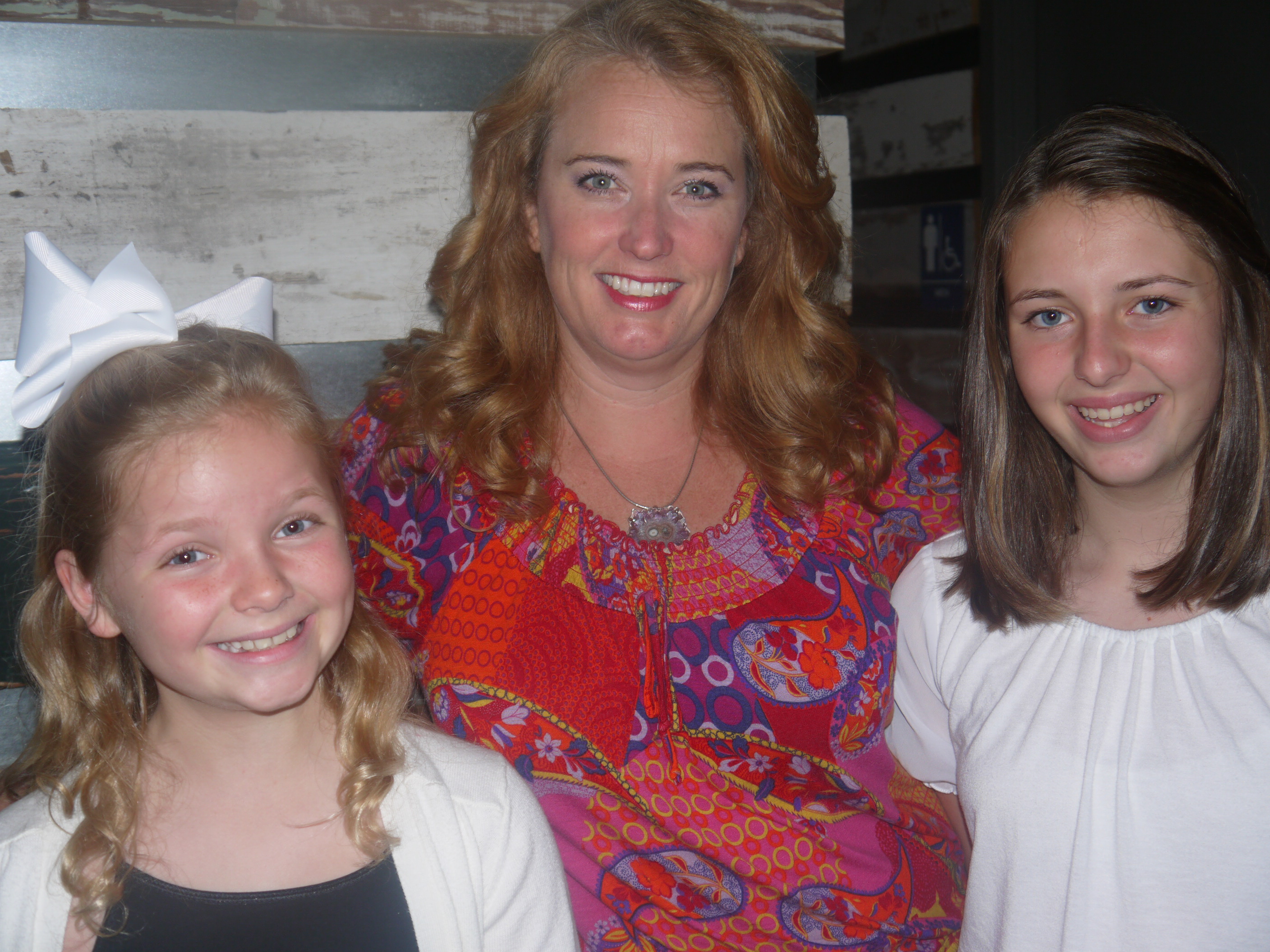 It's much better now but when the kids were little, they wanted to "help" by making me breakfast in bed. I love the idea but I often had to get up early to help them. There always seemed to a lot dishes to clean too. I wish I could blame that on the kids but it always looks like that at my house.
I also like to pretend we are a perfect family on Mother's Day so I try to get everyone to dress up a bit for Church. It always amazes me how, my husband only needs to get one person ready (himself) and I have to worry about three (everyone else). So in the process of trying to get the perfect photo, or at least all hair brushed, I'm sneering at my family, "Cut that out. Stop doing that. Smile like a normal person!" We can usually get one good one but I get reminded how we're just good enough instead of perfect. Although, I think good enough is really the sweet spot of happiness.
Instead of gifts, I now ask for peace and quiet for a nap. I also will sneak away and go see a movie. One of my favorite things, is to stop by Pinot's Palette on Mother's Day. We provide snacks and one free drink. Mom's are hanging with other moms or their adult children and finally get to do something for themselves.
Here's hoping you truly get a break on Mother's Day. If you need any help, try one of our classes
http://www.p...ewood/events.
You'll be glad you did!