How to Go the Distance
I always considered myself to be an endurance person. I've run 3 marathons, a bunch of half marathons, one Triathlon and a bunch of fun runs.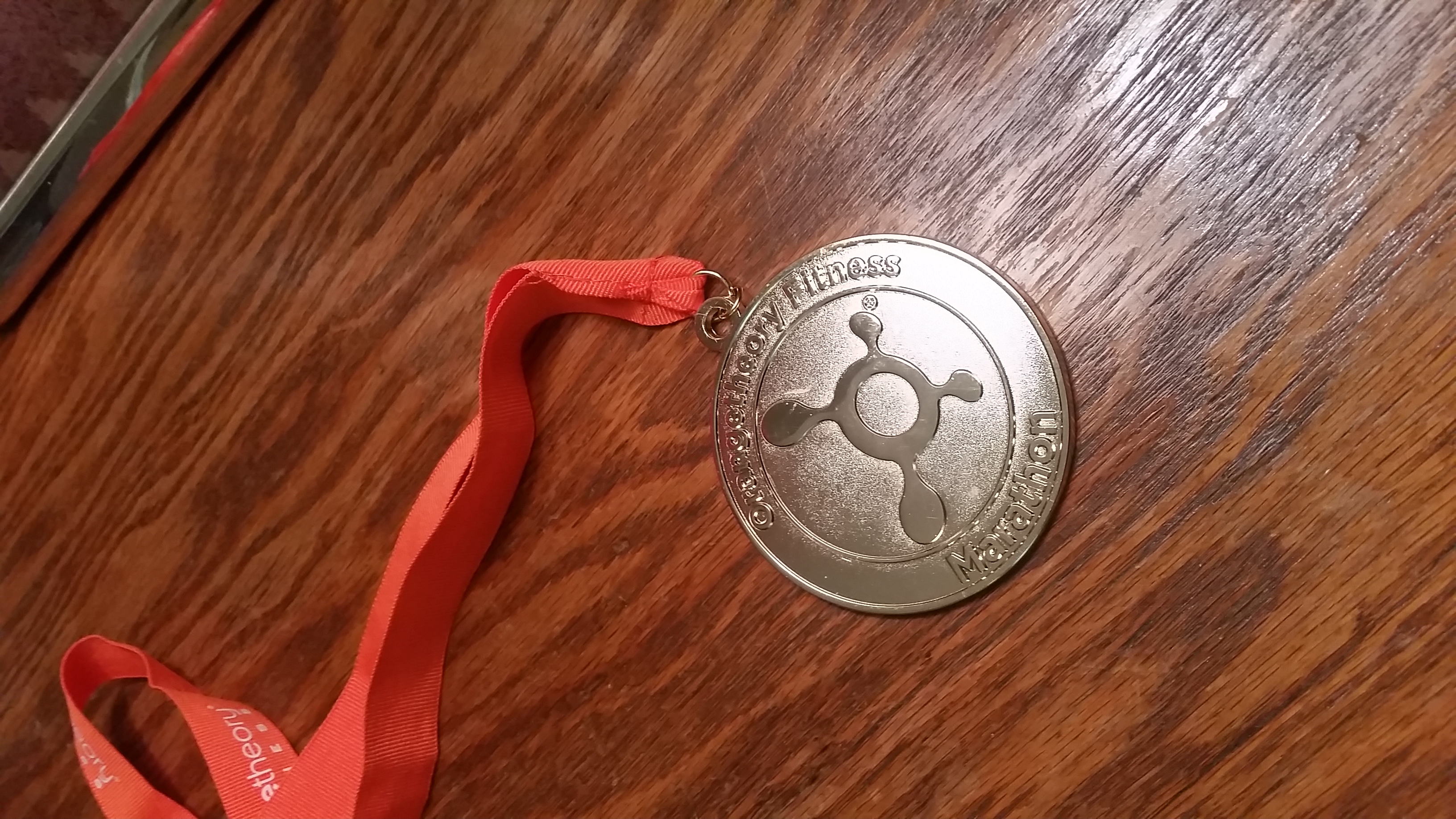 But looking back recently, I really feel like I'm not that great at endurance. I tend to start out fast or with a lot of conviction but then can't keep going at that level of intensity. I find that to be true and a lot of things in my life; not only running but when trying to form new habits (like loosing weight or making my bed). I never truly give up, but I kind of feel like it's always halfway.
But what I've discovered is I can go I can go hard for a little while. And that's why I like Orange Theory Fitness (www.OrangeTheoryFitness.com). You can break everything into intervals to make it to the end goal.
You don't have to run for 30 minutes straight to reach the end. You can push harder for a little for a while then back down to your normal pace. I think you can apply the interval training to a lot of life's opportunities. Here are some tips to make it to the finish line:
*Start out a little bit stronger than you think you can.
*Mix it up a bit. I find running harder for 2 minutes and then push even harder for another minute is easier than running at a normal pace for 3 minutes.
*Find something to distract you. I tend to count my breaths or count backwards.
*If you think you're about to give up Go All Out and empty the tank. After going All Out with everything I have, the next interval seems easier.
*Never give up all the way. It's okay to take some recovery.
I'm going to try to apply these tips to other areas of my life and see what happens.
I do have endurance with sipping wine but that's another blog. :)