8 Quotes to Live By
Here are eight motivational quotes that will inspire you to pursue your dreams, or at least get you through the day.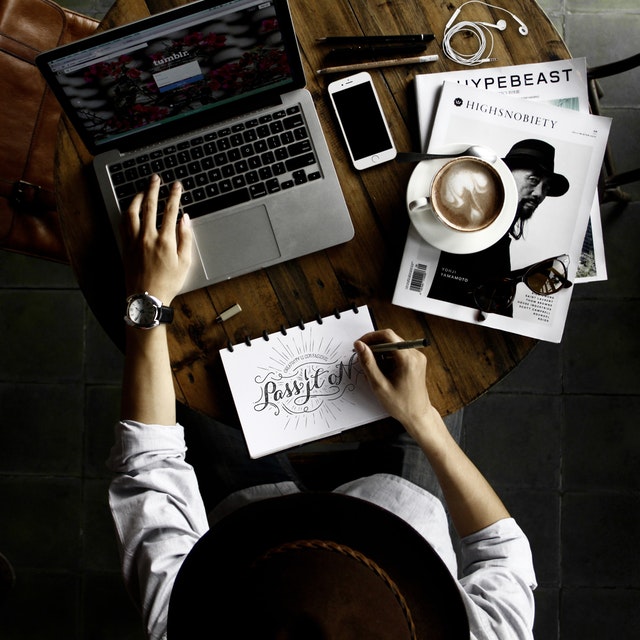 # 1: "If you don't like the road you're walking, start paving another one." - Dolly Parton
# 2: "What though youth gave love and roses, Age still leaves us friends and wine." - Thomas Moore
# 3: "Every viewer is going to get a different thing. That's the thing about painting, photography, cinema." - David Lynch
# 4: "No matter how difficult and painful it may be, nothing sounds as good to the soul as the truth." - Martha Beck
# 5: "If you don't risk anything, you risk even more." - Erica Jong
# 6: "When the whole world is silent, even one voice becomes powerful." - Malala Yousafzai
#7: "I was smart enough to go through any door that opened." - Joan Rivers
#8: "Aim for the moon. If you miss, you may hit a star." - W. Clement Stone
Aim for the moon, y'all!