Team Building - Overview And Ideas
What does the team building concept mean? It means, literally, building a team. Creating a team in the true sense is to create synergy within it, to make the results of teamwork greater than the sum of individual members' results, to improve team performance. An evening of relaxing, having a cocktail, and channeling your team's inner creativity with painting at a local canvas and cocktail place is a great team building opportunity. Pinot's Palette in Garland offers the perfect place for team building!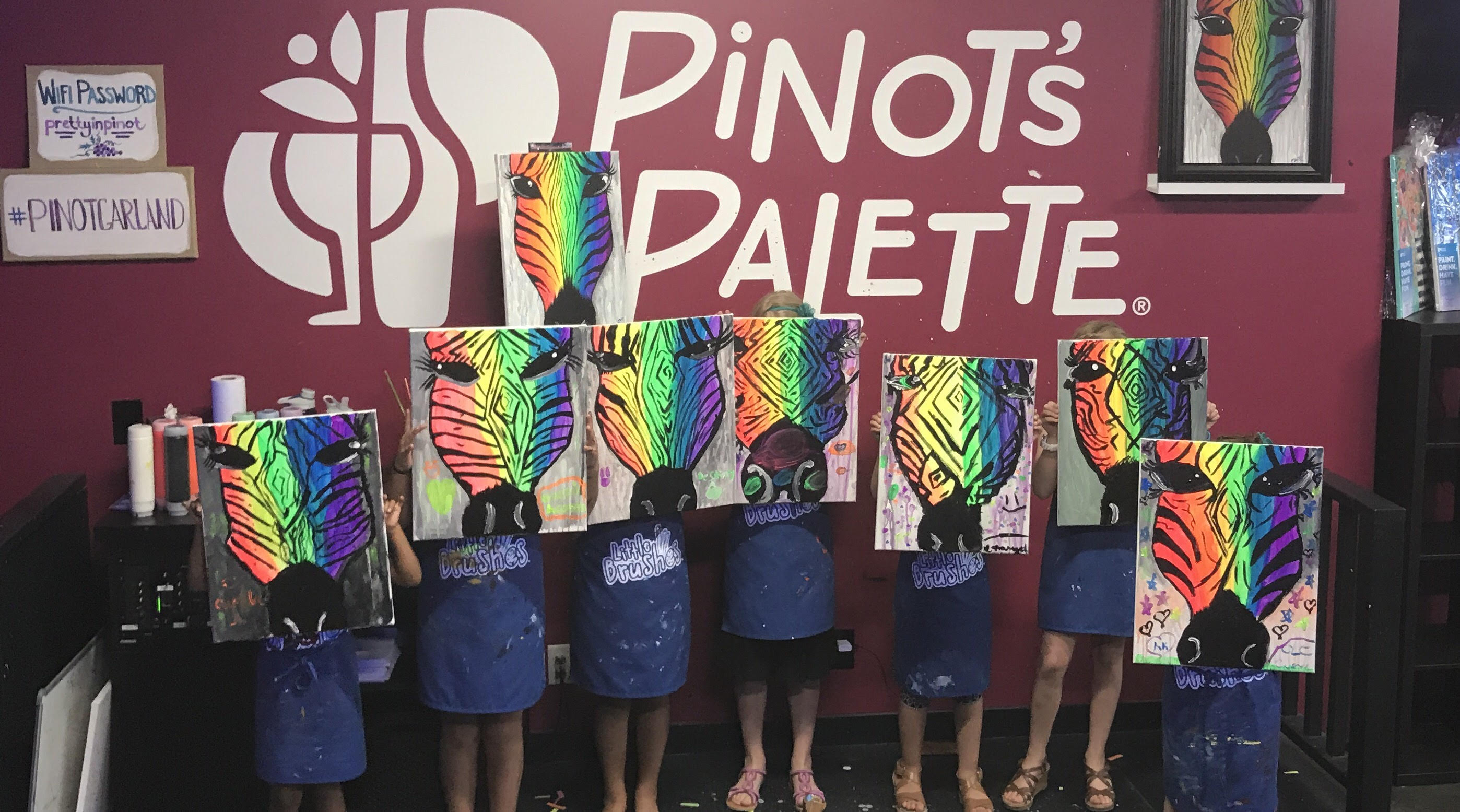 The objectives of team building activities can be diverse, but typically they fall into the following categories:
• Socializing and getting the team members to know each other better
Corporate parties are included in this category, even if some do not even consider them team-building activities due to the fact that they only work on the "getting to know each other" part.
• Improving team communication
This can be done using various games by which people realize at what level they communicate during their everyday interaction, what are the communicational deficiencies and how can they be addressed.
• Motivating people
There are different programs that a corporation can organize, to prove its employees that they are important and taken care of. The decision to make a motivational program should not be taken without the involvement of the people who will participate, and activities should be chosen according to their preferences.
• The team's cohesion
Finding what really unites the team translates into the process to find the best roles for all members, which will improve their productivity and contribution to the organization`s activity.
Share plano painting that has a little twist | a twist in your wylie painting party