Fundraising for Marjaree Mason Center
Join us to Paint It Forward for Marjaree Mason Center! Pinot's Palette presents..."Poppies En Vogue"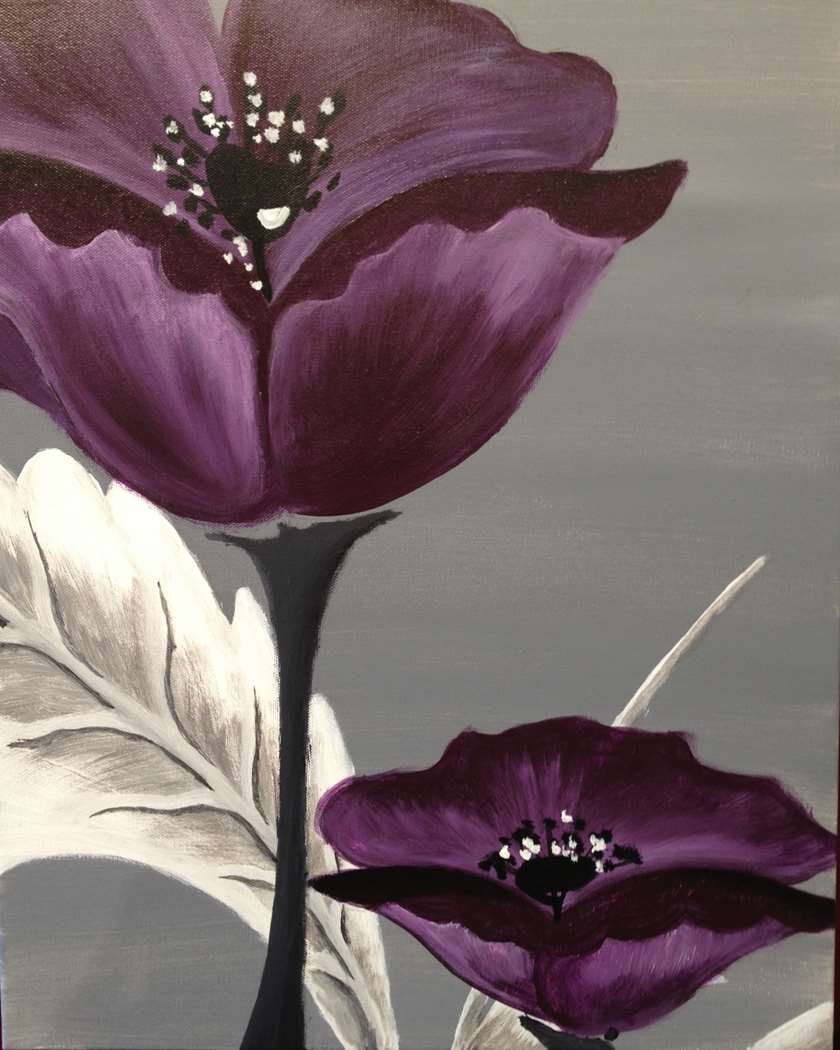 October is Domestic Violence Awareness month and we'd like to invite you all to participate in raising awareness and showing support through a Painting It Forward fundraiser. $10 of each seat sold will be donated to MMC! Marjaree Mason Center is Fresno County's only dedicated provider of domestic violence shelter and support services, including education for victims and youth. MMC supports and empowers adults and their children affected by domestic violence, while striving to prevent and end the cycle of abuse through education and advocacy. In one year, Marjaree Mason Center served over 5,600 women and children affected by domestic violence. The number of domestic violence incidences that go unreported is unknown. "To be empowered is to have dignity. And to have dignity is to be useful to society and to be recognized as making a contribution."
-Volunteerism, Empowerment, and Human Dignity
World Volunteer Web, 18 December 2007, by Robert Leigh
24 hour crisis hotline (559) 233-HELP(4357)