Come Paint and Help Raise Money For The Victims Of Hurricane Harvey!!!
We're putting the power of creativity to good use and creating a painting class, where the proceeds will go to those in need in Texas.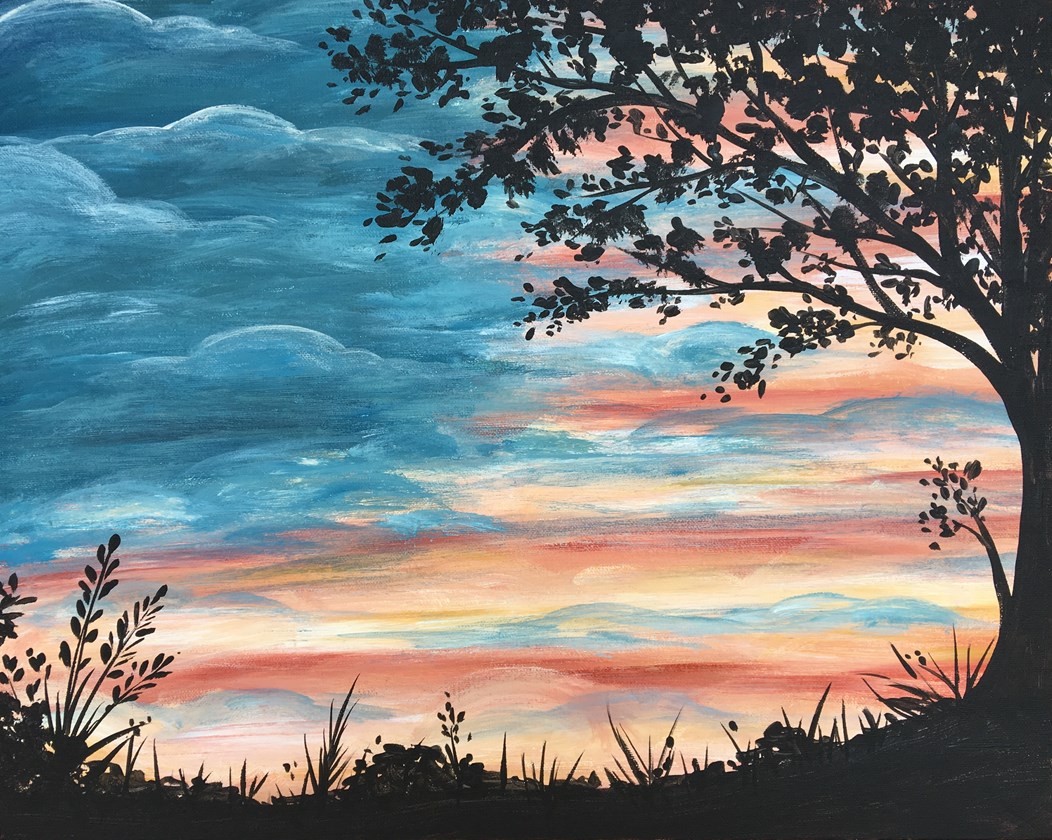 With constant newsfeed photos and stories about this tragic disaster, we're well-aware of just how much damage was caused. So many of these families have no choice but to start over and literally rebuild their lives, starting with their homes.
The natural disaster hit, leaving Houston and surrounding areas damaged beyond recognition. Hundreds of thousands of homes, displaced more than 30,000 people, and prompted more than 13,000 rescues.
Pinot's Palette studios, Nation-wide, are coming together and utilizing our 'Painting It Forward' program. If you've never heard of it, our studios offer painting classes, intended to help raise money for nonprofit and community organizations in need. Our customers are the absolute best! They're always around to partake in our 'Painting it Forward' classes and help those who need the money!
COME OUT AND PAINT WITH US: Saturday, September 16, from 6:30-9:30pm
When you come to our class on September 16, you'll be doing so much more than just creating a masterpiece to remember the night! Know that your payments will go towards helping so many people who need it right now. Hurricane Harvey may have caused a lot of severe damage, but seeing our country come together to help the victims was absolutely amazing and inspiring.
We hope you'll be able to attend this event at our studio. Bring friends and family along to paint, as well. Enjoy time together, painting and conversing, and know that it's for a great cause. There are so many organizations and individuals out there who are working hard to help the victims. We want to do our part and hope that it makes a difference for some families in need. Thank you, in advance, for working with us to help those in need!!
Click here to sign up for our painting in forward class:
https://www..../event/188556
If you have friends and family in other parts of the US, please, invite them to view the site below and find a Pinot's Palette location close to them! Most of the studios will be hosting these fundraising painting classes as well! Every bit helps!!!
https://www....com/locations