What CAN'T Your Phone Do?
It's the smartest thing living in your house. You can talk to it; it can talk back. You spend more time with it than anything--or anyone--else. So that begs the question, what CAN'T your phone do?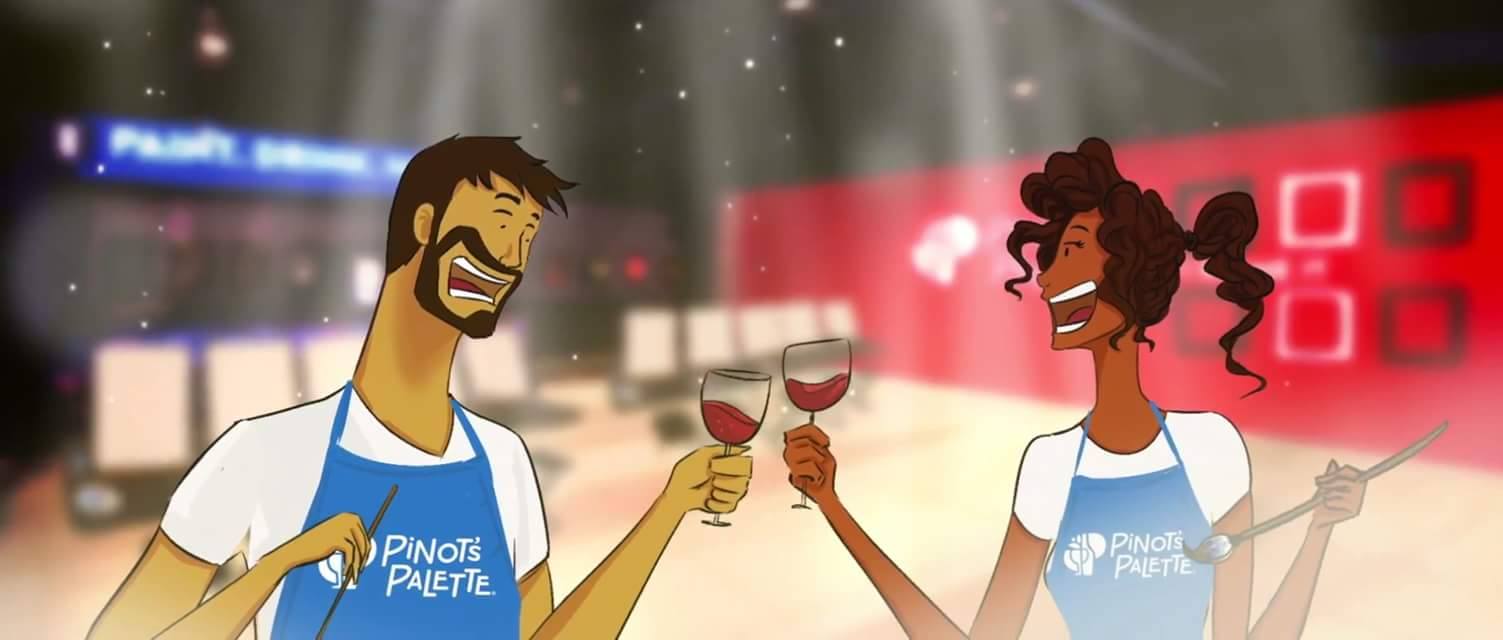 Well...it can't drink wine, for one thing. It can't hold a paintbrush either. And it can't replace the people you love. So, as we look forward to February, a month dedicated to celebrating love of all kinds, try turning your phone off for a while (or at least putting it on silent), and spending time with the people you love face-to-face. Whether you're celebrating Galentine's Day, Valentine's Day, or your own special holiday with someone you love, find a way to connect (and we don't mean to the WiFi).
Come and see us for a couples paint night, or just some quality time with your girlfriends. We'll be celebrating the love all month long, and we hope you can join us.
Cheers!