Party Planning 101: Hosting Tips
If you're like most people, you put a lot of thought and prep work into even casual parties. Clean the house, prep the food, restock the bar. And if you're like most people, you might unwittingly commit party sabotage!
Here are a few commonly-overlooked hosting essentials. Don't worry; they're all easy to fix. To ensure your party is a raging success, factor these hosting tips into your party planning.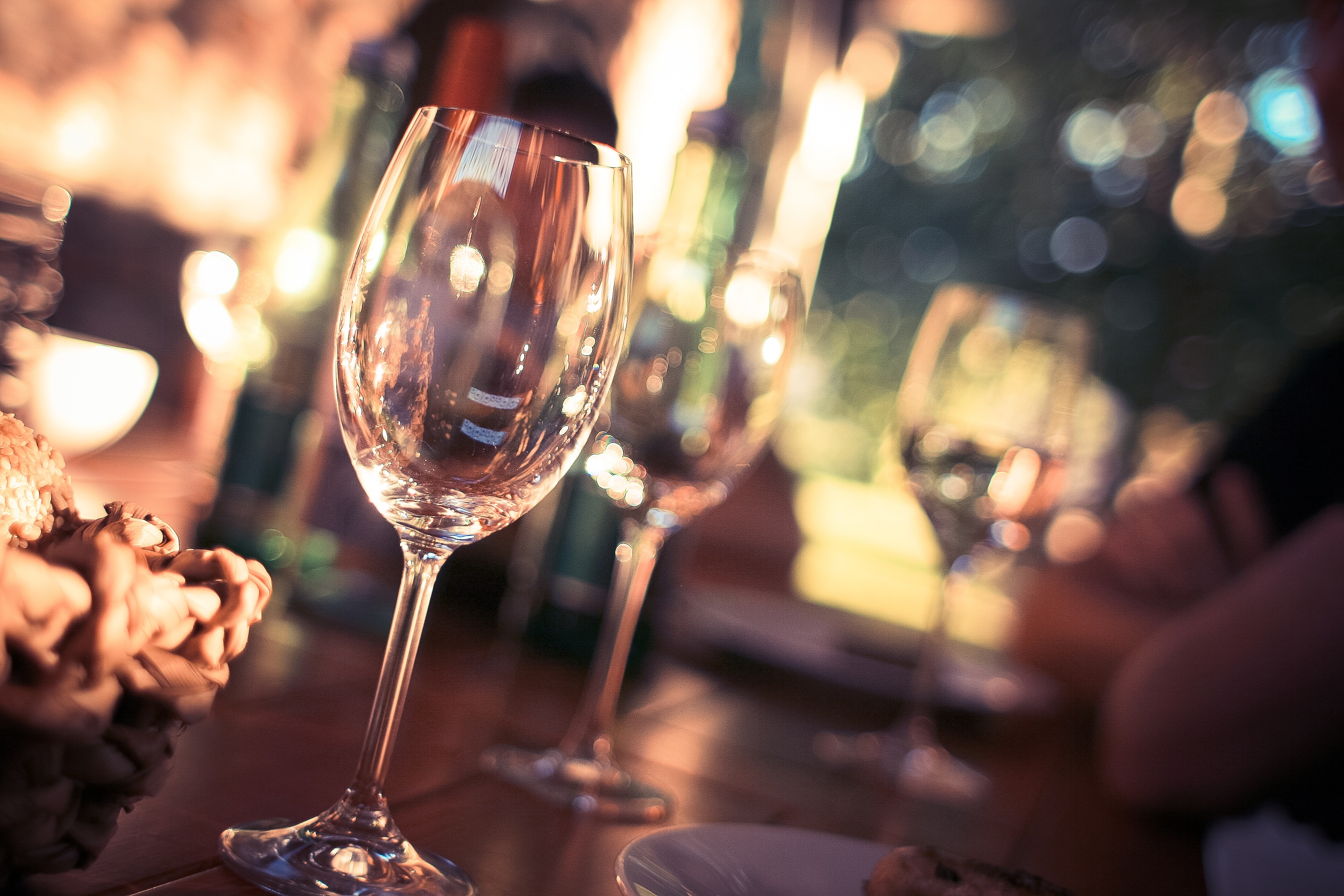 DON'T BE AN OVER-BUSY HOST
You really are supposed to enjoy your own parties. Spending the evening stressed out, mixing drinks, working in the kitchen, and worrying about your guests is pretty much the opposite of a party. If you're bartending or manning the grill the entire time, you'll have a hard time enjoying the company of your guests, and that is, after all, the point.
• Plan food and drink options that can be prepared well in advance. Aim to have all the food done hours before the party starts! By choosing low-commitment dishes and big-batch cocktails, you'll be able to be a more relaxed and gracious host.
• You might want to hire a bartender or get a cash-strapped college student to help serve and take care of things like ice bucket refills and picking up empty plates.
• Plan your music playlist ahead of time too! The right music can really set the tone for a successful party, and you don't want to play DJ all night. If you're not a music master, at least vet a few of Pandora's party stations to make sure you can set the right tone.
DON'T BLOCK GUESTS IN
Ever been to a party where you spend the whole night saying "excuse me" as you squeeze through a crowd of strangers to get another drink? Ugh.
• Pinpoint potential bottlenecks and rearrange furniture to eliminate them. Areas near the front door, back door, bathroom, bar and food should be easily accessible.
• If you have a small kitchen or a large island that prohibits easy movement, consider putting food and drinks elsewhere.
• If food or drinks are served on a kitchen or dining table, don't leave the chairs at the table. People will inevitably sit in them and block other guests from getting second rounds. Scatter the chairs in other open areas instead.
• Make things easy on your guests by putting everything out in the open. Instead of sending them to the refrigerator for another beer, put a cooler or tub of ice near the food or bar station.
• Make sure enough plates, napkins, and flatware are available near the food, and if you are using disposable serving items, have a trashcan or two nearby so people aren't asking you where it is every few minutes.
DON'T EXPECT GUESTS TO MAKE THEIR OWN INTRODUCTIONS
Life rule: Nobody should leave a party without having talked to at least one new person. But rather than leave your guests to fend for themselves making introductions, go out of your way to introduce them to others they don't know.
Even if they may have encountered one another a time or two before, it's a good idea to "introduce" them again. Not only is this helpful for anybody who's bad at remembering names, it also helps relieve the awkwardness some people feel in initiating a conversation with someone they don't know well.
Take a cue from Bridget Jones (of Diary fame) and mention an interesting tidbit about each person during the introduction to get the conversational ball rolling.